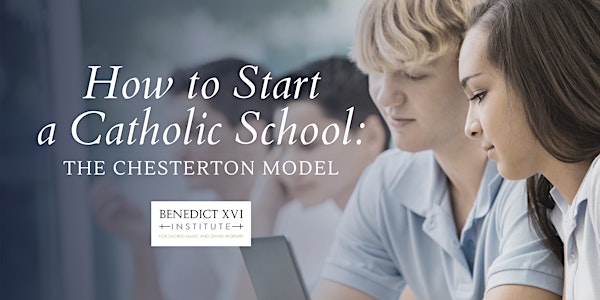 How to Start a Catholic School: The Chesterton Model
How to Start a Catholic School: The Chesterton Model
Refund Policy
Contact the organizer to request a refund.
Eventbrite's fee is nonrefundable.
About this event
Have you ever dreamed of a deeply faithful and affordable Catholic high school in your city or town? Meet the dreamers who became doers with the help of The Chesterton Schools Network.
Meet Dale Ahlquist, THE Chesterton guy, founder of the Chesterton Society and the first Chesterton school in Minneapolis. Dale is the creator and host of the EWTN series "G.K. Chesterton: The Apostle of Common Sense." https://www.chesterton.org/dale-ahlquist/
Meet Derek Kulda, parent and chairman of Chesterton Academy of St. James at St. Patrick's Seminary in Menlo Park and his wife Juliette. With two jobs and ten kids, who has time to start an independent Catholic high school? They did, with a lot of help from Chesterton Schools Network. (Learn more here: https://www.chestertonstjames.org/)
Meet Tony and Suzanne Francois, parents of two Chesterton teens, and founders of the Chesterton Academy of Sacramento. (https://www.sacramentochesterton.org/)
Meet Emily de Rotstein who runs the Chesterton Schools Network which has helped start over 40 schools. (https://chestertonschoolsnetwork.org/)
The Benedict XVI Institute's mission includes supporting and sustaining Truth, Beauty and Goodness Catholic schools. Come and hear. We are looking for "pods" of likeminded parents seeking a Catholic school.
Learn how it's done from people who are doing it!
We invite you to fellowship after this event to chart with like-minded parents. This is how the new Chesterton Academy of St. James got it start: on a Benedict XVI Institute Zoom.
Register now to receive the Zoom link for Wednesday, Feb. 15 at 5:30 pm PACIFIC/8:30 pm Eastern. As always our events are free. The gift of your presence is what we request. But if you can reasonably afford it, we ask for a gift of $25 to help us keep these events available to all. Thank-you!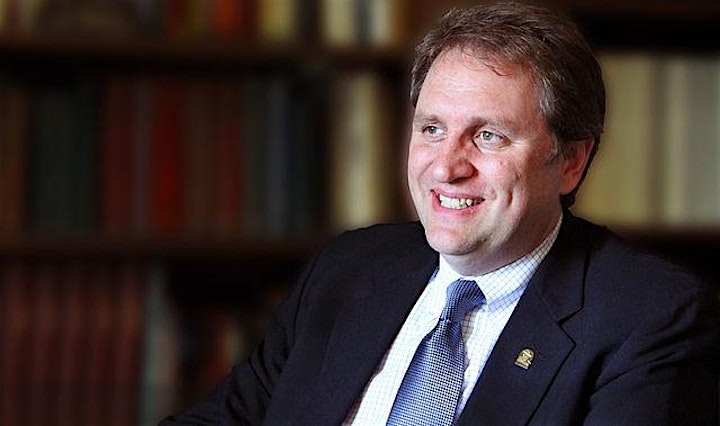 Meet Dale Ahlquist, founder of the American Chesterton Society: a dreamer and doer extraordinaire!