Sales Have Ended
Ticket sales have ended
Thank you for your interest but our tickets are sold out. Please drop an email to info@cuttingedge.sg so that we can keep you informed on our next available run. Best Regards, Cutting Edge Learning Hub
Sales Have Ended
Ticket sales have ended
Thank you for your interest but our tickets are sold out. Please drop an email to info@cuttingedge.sg so that we can keep you informed on our next available run. Best Regards, Cutting Edge Learning Hub
About this Event
Aspire to be a corporate trainer or skills trainer? Thinking of a career change? Just starting out in your career journey? This workshop is designed to not only help you to answer all the questions you may have, it will also help you to find your niche. Some of the topics I will cover are:
Salary and job outlook for corporate trainers
What makes a popular corporate trainer?
The education needed to become a corporate trainer
The certifications needed to become a corporate trainer
Career path for a corporate trainer
Is corporate trainer the right career for you?
Hands on to assess your possible niche market(s)
Collaboration community and resources
Mentorship Program
Content and Curriculum Creation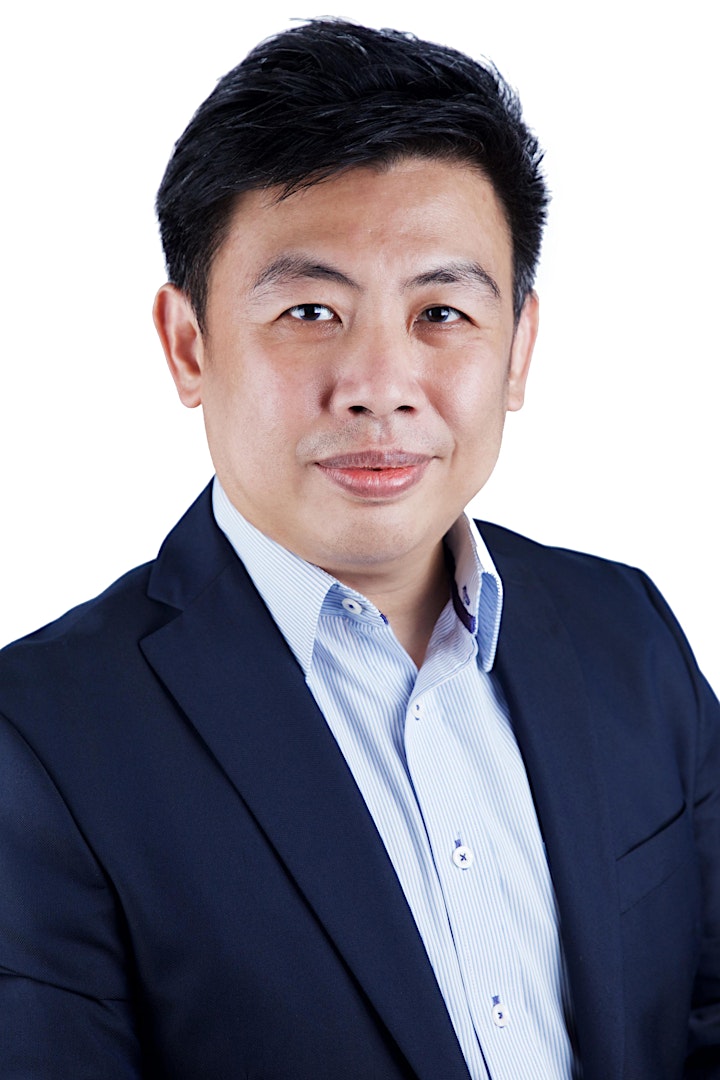 About the Speaker
JOHN AMOS TAN
Principal Developmentalist and founder of Cutting Edge Learning Hub, Cutting Edge Innovation and Enterprise Pte. Ltd. and Agape Seeds Pte. Ltd.
Cutting Edge Learning Hub is a training solution company incorporated in Singapore since 2014.
John holds a Master degree in International Business Management and a Graduate Diploma in Training and Development.
John is also an:
ISEI certified Social and Emotional Competencies expert,
GRASP certified Design Thinking Trainer,
NLP (Neuro-Linguistic Programming) Coach,
WIAL Certified Action Learning coach,
ACTA and Aventis certified trainer and a trained Process facilitator.
John is passionate in building, inspiring and growing companies and talents using cutting edge and modern approach trainings and methodologies.
John had personally trained C-level executives, key stakeholders, middle management and entry level staffs, and John accustomed his training to achieve the best result for the entire learning process.
Some clients John had personally trained:
Fuji Xerox, 3M Singapore, Chopard Pte Ltd, Airbus Asia, Elsie's Kitchen, Singapore Swimming Club, OmniPro Music Production (Taiwan), KHC Pte. Ltd, LifeWinners Pte. Ltd, PCF Singapore, Bright Kids School House, Bright Kids Pte Ltd, Purple Train, Promise Music Singapore etc. PCF Kindergarten and Sparkletots Childcare, ACE Montessori House Kindergarten, The Purple Train Learning Station, Baby Jumper Gym, Kids Space Educate Pte Ltd and more.