Description
As a result of attending and applying what you will learn at this FREE event, you will be able to Speak with Power and Authority on any topic you choose.
This event is specifically designed for ministers, deacons, church leaders and anyone who desires to improve their ability to communicate with clarity, power and passion.
Here is a small sample of some of the things you will learn how to do in this event:
Overcome the fear and nervousness often associated with speaking in public
Create a sermon, speech, talk or presentation that moves people to take action
Use a proven outline design structure to make your talks easier and more fun to build
Develop unbreakable rapport with your audience
Win people over to your way of thinking
Develop your "signature style"
Have your presentations make a positive and lasting impact that makes a difference
This will be a transformational experience for all who attend!
Have Questions? Call (850) 296-0888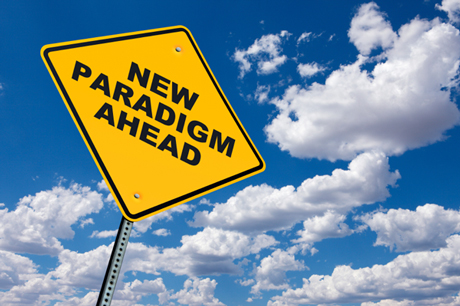 Date and Time
Location
Striving For Perfection Ministries
24 Bass Avenue Southwest
Fort Walton Beach, FL 32548