Description
Settling into a new city can be challenging and overwhelming. It doesn't have to be!
Following numerous language questions from freshly moved internationals, we organize this event for you.
Join our event "How To Speak Dutch For Real in 2020 ", part of the Wellbeing program at Wittenberg. It will take place in The Glass House of the Wittenberg.
A new year - or even a new decade - could have new promises and possibilities. Could speaking much better Dutch be one of them? It would make life much better, right?
Unfortunately, at the same time there is also that possible frustration and failure. It is easy to think about speaking Dutch for real, but how can you make sure that this year it will really happen?
How To Speak Dutch For Real in 2020?
During this event, Albert Both, also known as Meneer Dutch Brainwash will reveal some important secrets in this special workshop. You'll get great new insights. For example, if you do certain simple things before you begin then your chance of success is already a lot higher and... Here is an important secret: once you can feel for yourself how to have outrageous fun with it, everything can be different before you know it, when it comes to speaking Dutch :)
As a bonus you will be able to meet new internationals in this nice venue.
The Speakers
Albert Both is a Dutch language coach. He shows people how to learn Dutch a lot faster while having outrageous fun.
His method is called Dutch Brainwashing. It simply means that you'll learn how to open your mind so that speaking Dutch can be fun and easy...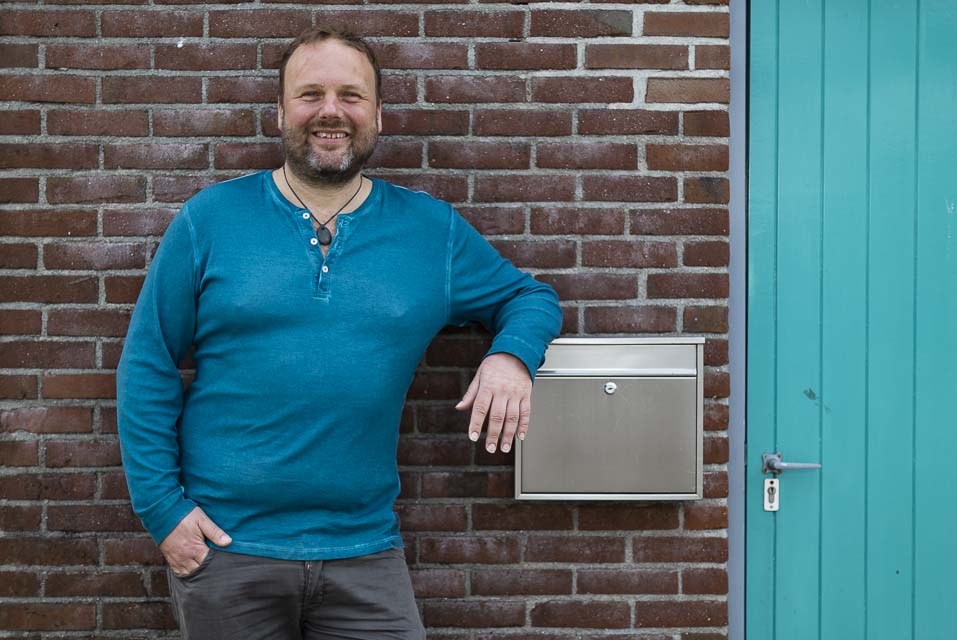 Myriam Clouët des Pesruches is a relocation advisor and an expat child (Third Culture Kid), now relocated with her family since 2008.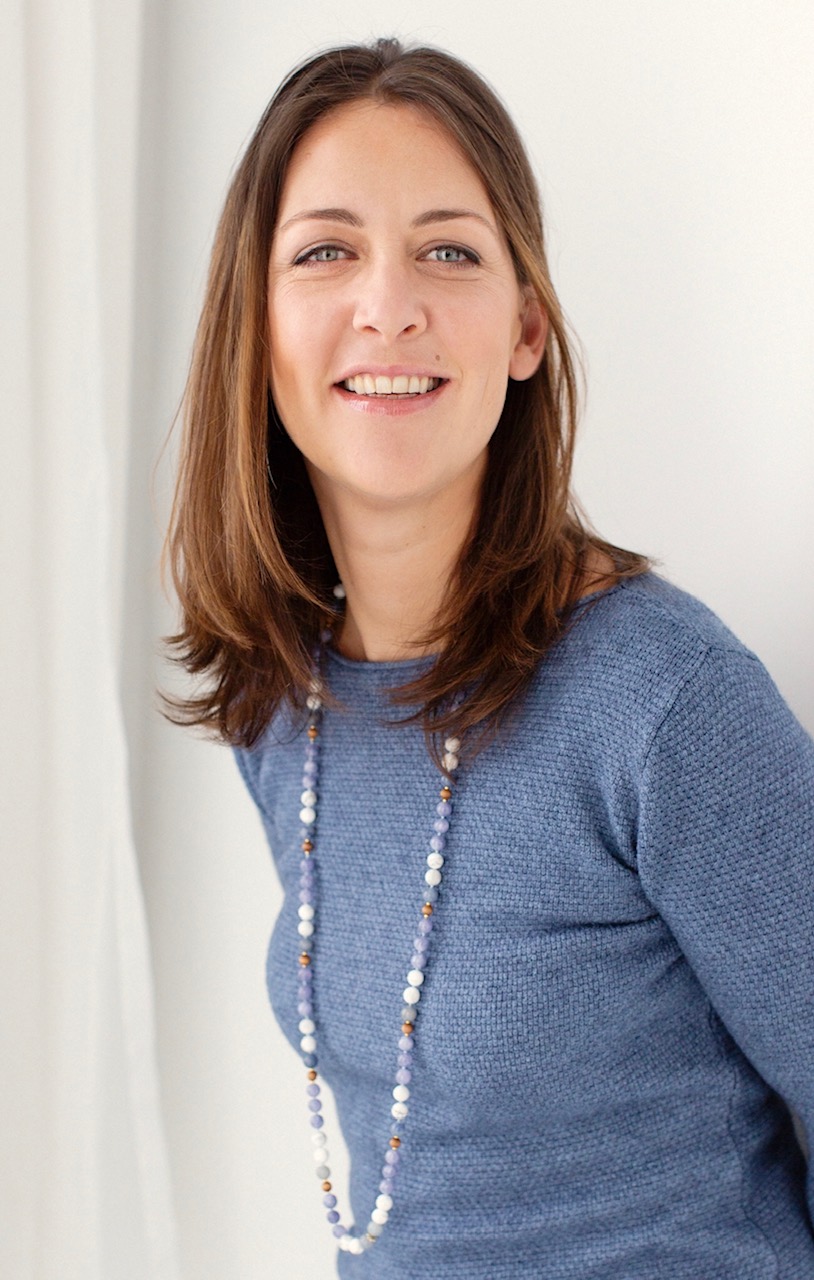 Myriam experienced 16 moves in 8 different countries. After 15 years in project management and business development in various industries and countries, she created her company Tips4Expat specialized in relocation support. She assists people through their expatriation to settle in smoothly.



The Venue Wittenberg
Wittenberg offers serviced apartments located in a beautiful monumental building from 1772. Offering sanctuaries for travellers seeking a second home, this boutique aparthotel provides you with the freedom to unplug from the hectic into the calm, elegant and relaxed surroundings in the heart of Amsterdam.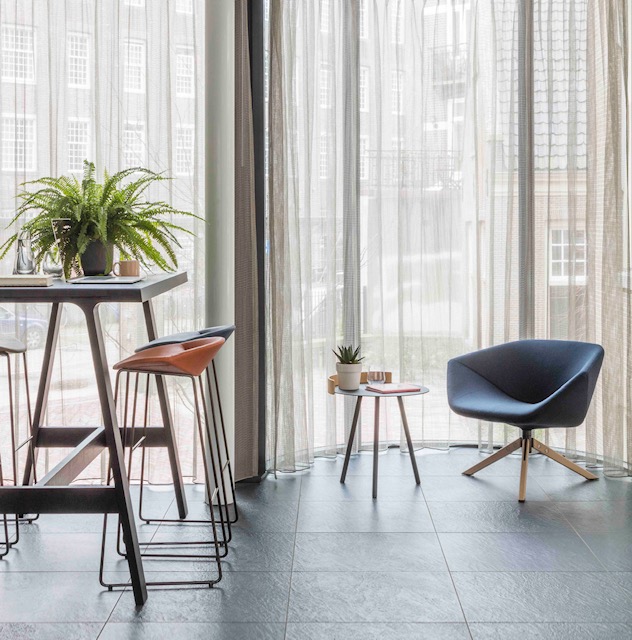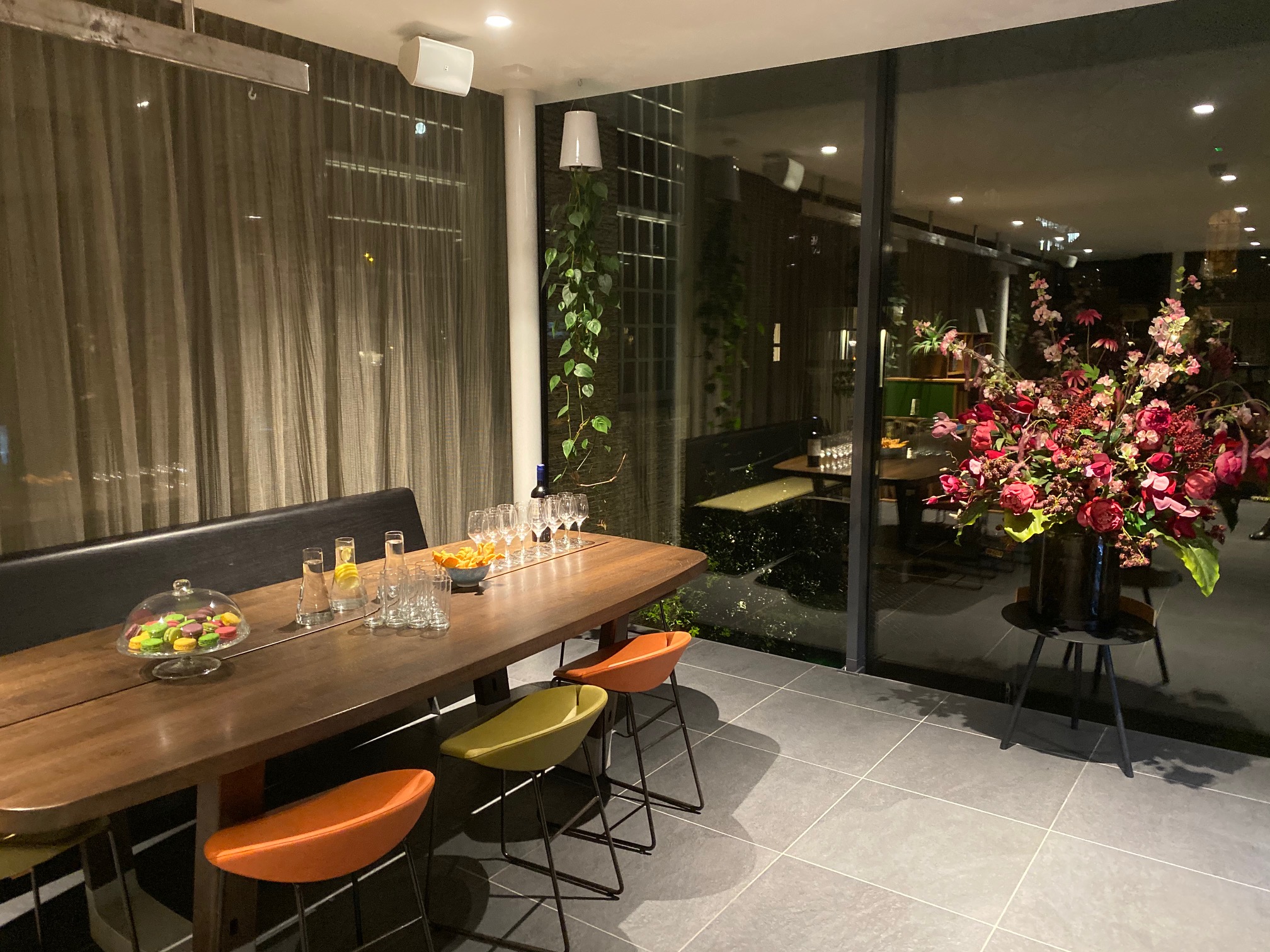 This event is part of Wellbeing at Wittenberg, a new programme of events for guests and locals to invigorate, inspire and improve wellbeing. For more information contact Wittenberg on bookings@thewittenberg.com or +31 20 8084080.
Looking forward to welcoming you,
Register now as limited spot available.