How to Source, Hire and Build a Data Team with Glassdoor, Udemy and Fitbit
Actions and Detail Panel
How to Source, Hire and Build a Data Team with Glassdoor, Udemy and Fitbit
Thu, July 21, 2016, 5:00 PM – 7:30 PM PDT
Description
Join General Assembly for a panel and workshop to discover tips and tricks when building a robust Data Science / Analyst team. Bonus – meet GA's graduates of the Data Science Immersive program to network, collect resumes and chat about future career opportunities.
This event is catered toward recruiters, hiring managers, company founders and Senior Data Scientists/Analysts who wish to improve their knowledge of data hiring tactics, participate in mock interviews with graduates of GA's Data Science Immersive program and connect with others industry professionals.
Wine, craft beers and appetizers from Bi-rite catering (on us).
Agenda + Schedule
- 5:00–5:15pm: Registration, networking, drinks + appetizers
- 5:15–6:30pm: Panel with Glassdoor, Udemy and Fitbit
- 6:30–7:30pm: Data Science Mock Interviews with General Assembly Immersive graduates
Takeaways
- Build specific interview tactics and strategies for your next data hire
- Identify key characteristics, traits and skill sets of the ideal hire
- Hands-on practice in a Mock Interview setting with GA Data Science graduates
---
MARIO NUNEZ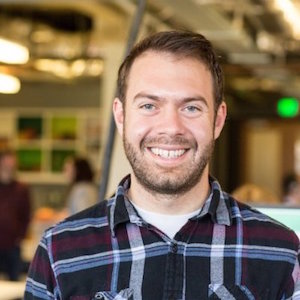 Mario Nuñez is a lead data scientist at Glassdoor. He specializes in applied statistics and machine learning algorithms. While at Glassdoor, he has tackled a variety of projects such as auto-moderating user-generated content, analyzing site engagement and salary prediction for real-time job postings. Previously, he was a data scientist at Twilio where he worked on fraud detection and prevention. Mario holds bachelor's degrees in economics and statistics from Carnegie Mellon University.
RUBEN KOGEL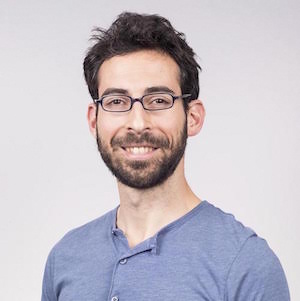 Ruben Kogel is Sr. Manager of Analytics at Udemy where he focuses on measuring and improving content selection and quality. His team has been involved in re-designing the rating system, building new spam filters, and developing predictive models of course revenue. Ruben studied Applied Physics in undergrad and became interested in Statistics and Machine Learning during his MBA at the University of Chicago.
RAJIV BHAN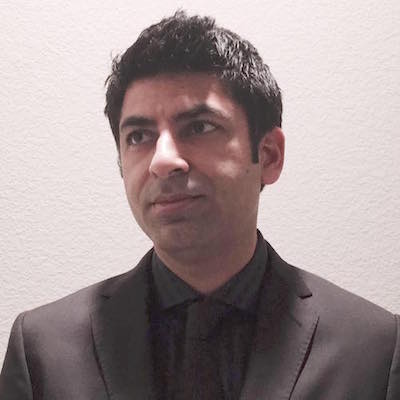 Rajiv Bhan is a Manager at Fitbit currently building out a data science team to support FitStar, a personal training and fitness app. He's been in the data science/analytics/BI space for nearly 15 years, having worked at Netflix, CBS, GE Healthcare, and several biotech startups.
KIEFER KATOVICH (Moderator)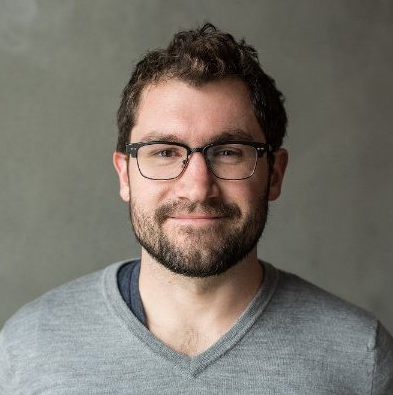 Data Science Insructor at General Assembly