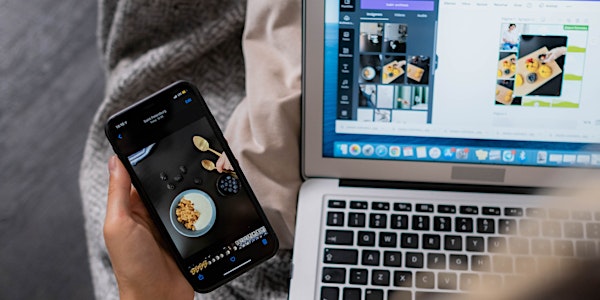 How to shoot and edit amazing photos on your phone
Join Matt to learn how to edit your photos to perfection with Canva, all from your mobile device
About this event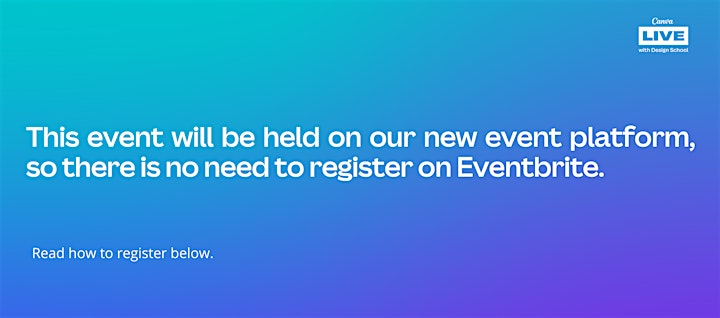 Register here: https://bit.ly/3WszZuj
It's no secret that a good photo can tell a thousand words, which places a lot of importance on the imagery you use to represent yourself and your brand. In this workshop Matt will show you how to use the photo editing features in the Canva app to help your images stand out from the crowd. You'll get hands on practice with an interactive workbook whilst picking up tips on the fundamental skills of composition, cropping and editing for the most polished look for your pictures.
In this workshop you'll learn:
Why good photography is so important in our visual ecosystem
Foundational editing and composition skills
The photo editing tools that are available in Canva
How to add your imagery to designs in Canva
Time
06 February 3:00PM PST (USA)
06 February 6:00PM EST (USA)
07 February 10:00AM AEDT (AU)
Please check the time in your local timezone
Register here: https://bit.ly/3WszZuj
This webinar is suitable for: Everyone who is new to Canva, no prior experience necessary. Please download the Canva app on your device prior to attending the session and make sure you are logged into your Canva account on that device.
Presented by: Matt Leach - Course Design Lead, Canva Design School
Matt Leach has spent more than 20 years in the design and education world, working with a range of public and private, domestic and international clients involved in teaching or promoting creativity as a career.
Prior to joining Canva, Matt has run conferences, served on national industry boards, made documentaries, published magazines, and currently hosts and produces Australian Design Radio in an effort to help break down some of the mystery and assumptions that surround design. He truly believes in democratising design, so everyone can benefit from its value.
This session will be recorded. Register to receive an email link after the event to access the recording. Please check your spam folder as your confirmation email may be hiding.