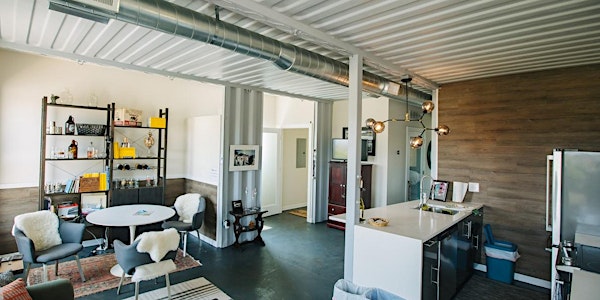 How To Shave Months Off Your Construction Timeline With Cargo Architecture
Find out how developers are generating project revenue sooner by building with cargo architecture & innovative design.
About this event
Join us for a live webinar on August 24th as the team from Three Squared, Inc. shares how repurposing shipping containers can shave months off your multifamily/mixed-use construction timeline.
Three Squared is the national leader in Multifamily/Mixed-Use Cargo Architecture. They are best known for their top ranking real estate podcast and viral social media pages featuring projects like Detroit Shipping Company, United Wholesale Mortgage, and Concord Square at Islandview.
Event Speakers:
- Leslie Horn, CEO
- Breck Crandell, AIA, Director of Design
- Claire Ollila, Director of Sales & Marketing
Please respond to save your seat as availability is limited.