Actions and Detail Panel
How To Setup A Profitable Online Business Via Internet Marketing
Tue, Jun 7, 2016, 9:00 PM – Tue, Jun 6, 2017, 12:00 AM MYT
Description
Everyone know how to setup an online business but are they really succeed by having Balance of Life? Some people even signup many courses with well known gurus to learn for skills. At the end of the course, they do successfully learn every skill but are those skill really helping them in maximizing their business income?
Come to join our class we will guide you to setup a profitable online business and achieve balance of life. Both are the 2 main factor of having a wonderful life. Besides that, to explore a new opportunity in this gloomy economic outlook seems to be a smart alternative.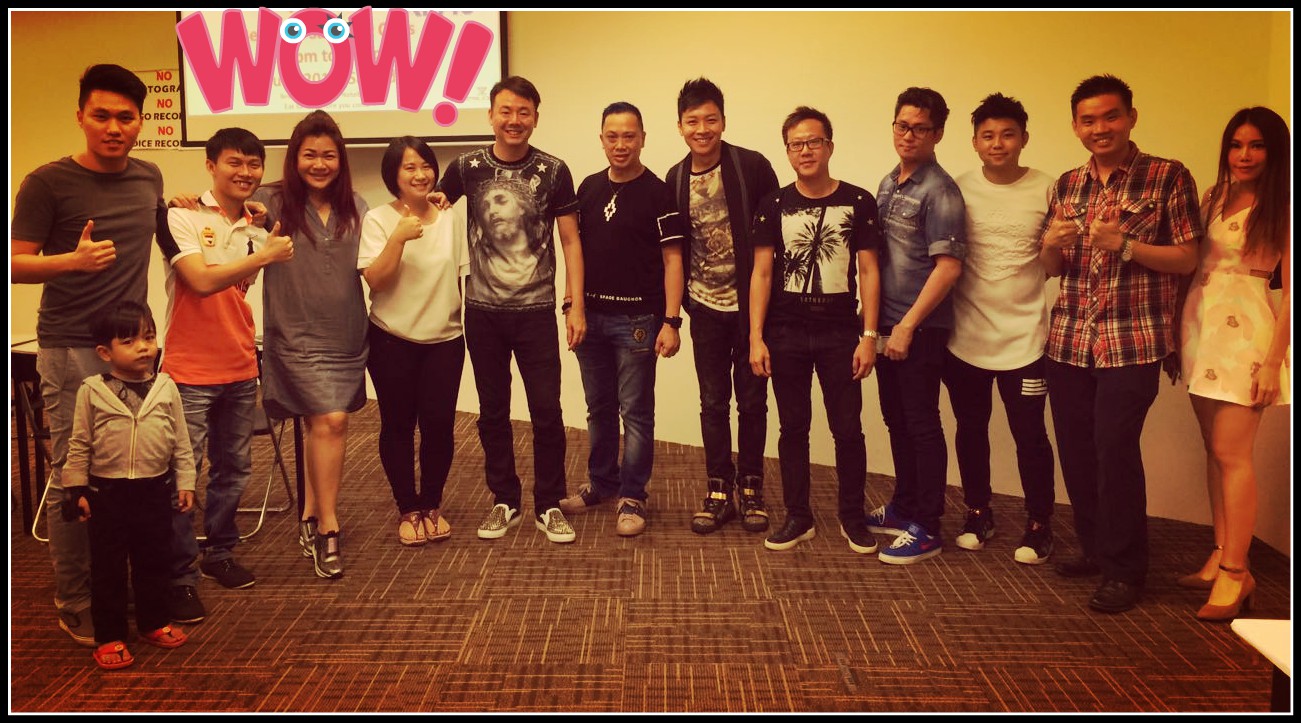 Who are we?
We are a group of experienced Internet Marketers that has strive to workout the formula to succeed in E-Commerce. Hence, we have discovered the 5 proven formulas for you to succeed in the business. Come to our workshop and we will reveal the secret to you.
WHAT YOU WILL LEARN AND GET AT THE WORKSHOP:
1) Personalize Website
The first step in building an online business is to obtain a website. We will guide you step by step to create your own prefer website on the spot. Therefore, you are able to start your business right after our class.
2) Internet Marketing Strategies
We will teach you methods to attract MASSIVE TRAFFIC at your website to gain popularity. Besides, we will teach you the 5 proven formulas to success in your business by earning NOT LESS THAN USD400 24/7 weekly.
3) Business Implementation
We will teach you how to identify what are the HIGHLY DEMANDED products that running in the market to allow you have greater ideas on your business plan and increase your source of income. If you have your own products to sell you can proceed with it.
For those that have no idea on what are you going to sell, NO WORRIES. We will provide you some ideas and platform. We understand your doubts, thats why we are here to provide you a resolution.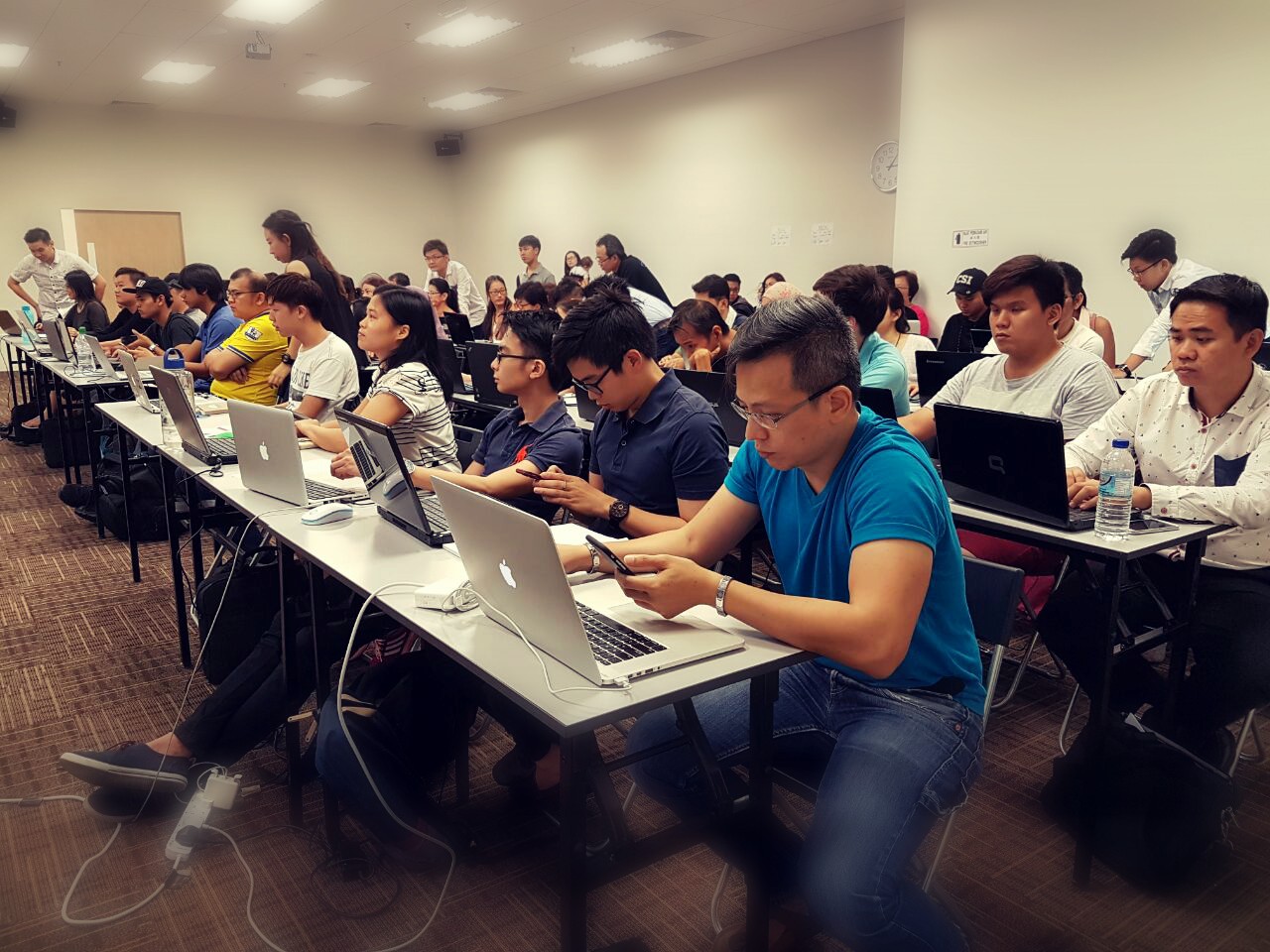 Who can join us?
Anyone that are looking for opportunity or looking for way to expand their business. You can be a housewife, student, retiree or businessman. You need not to be IT Savvy, we will teach you all the Internet Marketing skills and guide you step by step. BUT you must have your own laptop and bring them along with you to the workshop.