How to set up a Tungle.me calendar.

Thursday, September 20, 2012 from 8:00 PM to 8:45 PM (EDT)
Event Details
Think Tungle.me is cool and now you need help setting it up? Now here's your chance to cut back on the "fuss" of going back and forth via email or even leaving phone messages on answering machines just to set up an appointment, call or a meeting.
If you're feeling like it's "too much technology" for you to handle, well, learn from a "non tech" individual who have managed to conquer that same fear that you have. Join SOAR's very own, Zef Md.Zan, "Branding & Marketing Spark Plug", and learn how to set up a FREE Tungle.me calendar on this online webinar.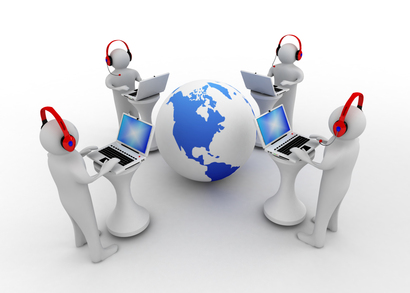 At the end of the session, you will be able to have your calendar set up and ready for share and use! You will also have the opportunity to do some online networking with other attendees. Zef will also be sharing tips on other "high tech, high touch" strategies that would help you save time and money during the webinar. 
We have 2 dates available so take your pick and will be limited to only 10 people! Further webinar and call information will be emailed to you after your registration. You will also have access to audio playback for 24 hours post webinar. 
Recap:
Tungle.me is an application (app) that can be accessed through the internet, and your mobile phone. It can be synced with your Google Calendar, Facebook, and your personal email for easy access. The calendar can be personalized easily, showing potential clients when you are available or not to meet on any given day or week. 
Watch our video of how to use the Tungle.me calendar HERE.