Description
We are close to being sold out! Please tune-in to our livestream: https://goo.gl/IZNBP6
Save The Date for next month: http://bostonspeaks.com/breakfastseriesjan/

BostonSpeaks invites you to join our monthly panel breakfast series for entrepreneurs! Learn, network and get inspired every month as we invite some of the most exciting entrepreneurs and top thought leaders in Boston to discuss tricks-of-the-trade in their fields and the success principles they gained along the way!
Our livestream link: https://goo.gl/IZNBP6
Questions for the panelists? https://goo.gl/forms/pmx4daFGL9JseKyq2
December 2016: How To Sell Yourself To Clients
Join us on Friday, December 2nd from 8am -10am to learn everything you need to know about selling, building relationships and closing the deal! Come prepared with questions!
Takeaways:
Sales have changed...learn how to do it right in today's world
How to generate leads, build relationships and create customers for life
Sales tips and leadership lessons from our panelists
And more!
Agenda for Monthly Panel Breakfast Series:
8:00-8:15am: Breakfast,Networking, Chit-Chats
8:15-8:20am: Introductions, Sponsors, Announcements
8:20-9:45am: Panel Discussion
9:45-10:00am: Closing, Shout-outs, Networking
Have a question for the panelists? RSVP first then let us know your questions here!
Panelists: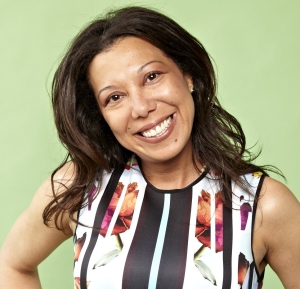 Malia Lazu is the Executive Director of Epicenter Community. With over two decades of experience establishing grass roots involvement in political advocacy and civic engagement, Malia felt the nonprofit industry is no longer creating safe spaces for humans to create change together and is in need of disruption. This lead to the creation of Future Boston Alliance and currently Epicenter Community. The passion and success of Malia's work have earned her a reputation as one of the most insightful and critical organizers of her generation and caught the attention of MTV, Showtime, ABC-TV's Chronicle, Fox News, and print publications such as Newsweek, The Boston Globe, Boston Business Journal and Boston Magazine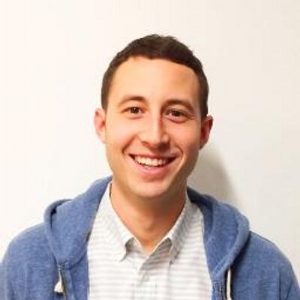 Michael Pici is the Director of Sales for HubSpot's Sales Solutions and instructor for HubSpot's Inbound Sales Certification. In just two years, he grew the sales and services from 1 to 40 employees and had a pivotal role in getting employees at 60,000 companies using HubSpot's Sales Products.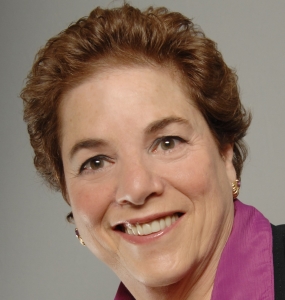 Dr. Nancy Zare, a psychologist and retired professor, has dedicated her life to helping people communicate more effectively. She earned her masters and doctorate from Boston College and is a published author and past president of the National Speakers Association of New England. She originated the AlikeAbility™ System to teach business owners and sales professionals how to read buying styles and get more business. Accredited in sales training and accelerated learning, Nancy turns education into edutainment.
Your Host: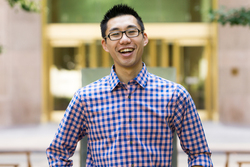 Kit Pang is a Speaker Coach, TEDx, Inbound16 & Keynote Speaker and the Founder of BostonSpeaks. He started this monthly breakfast series in order to build a community where entrepreneurs and individuals could come together to get motivated, learn the latest tips and discover new insights. www.bostonspeaks.com
Upcoming Breakfast Panels: (First Friday, Every Month)
Friday, Jan 6th, 2017: How to Think, Act and Talk Like A CEO - https://goo.gl/1RKq8u
Photos from past events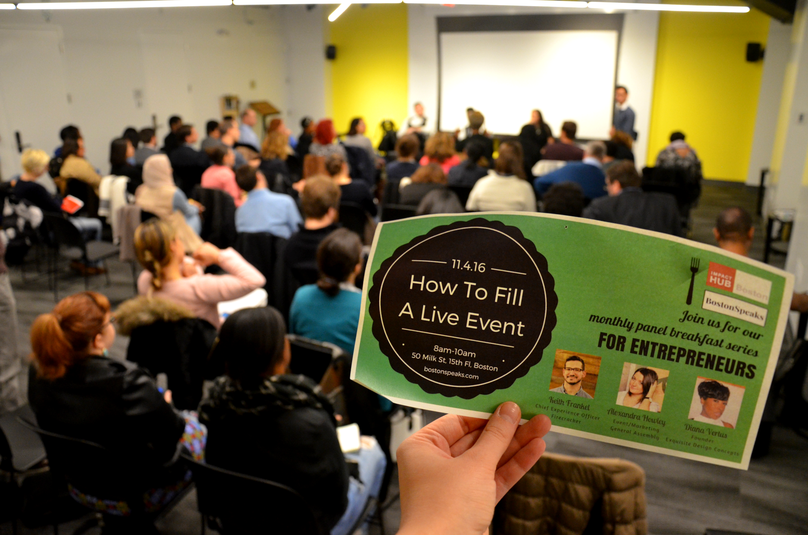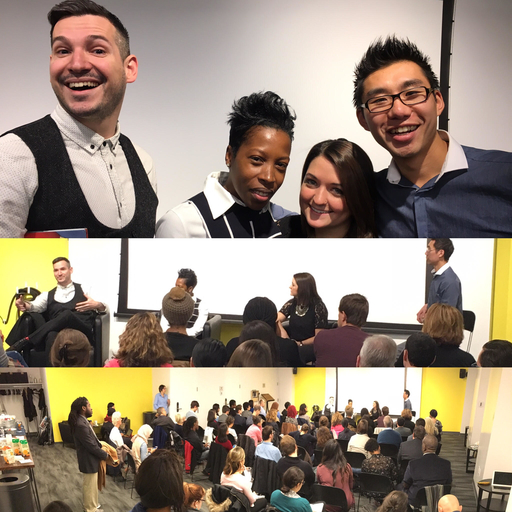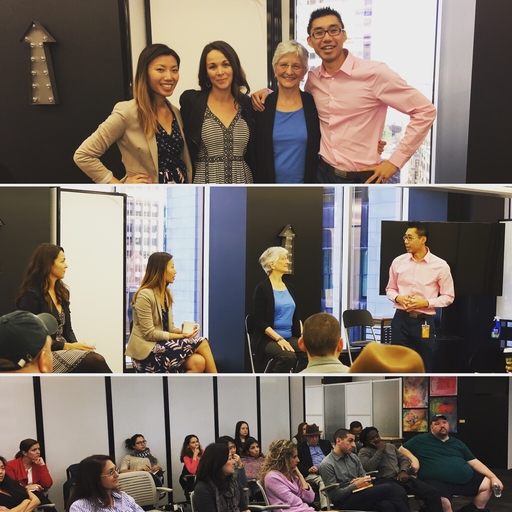 Parking and Directions:
For directions & parking information please visit: http://impacthubboston.net/directions/
WE LOVE THESE PEOPLE (A.k.a. our local partners)!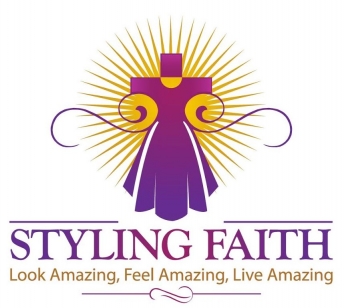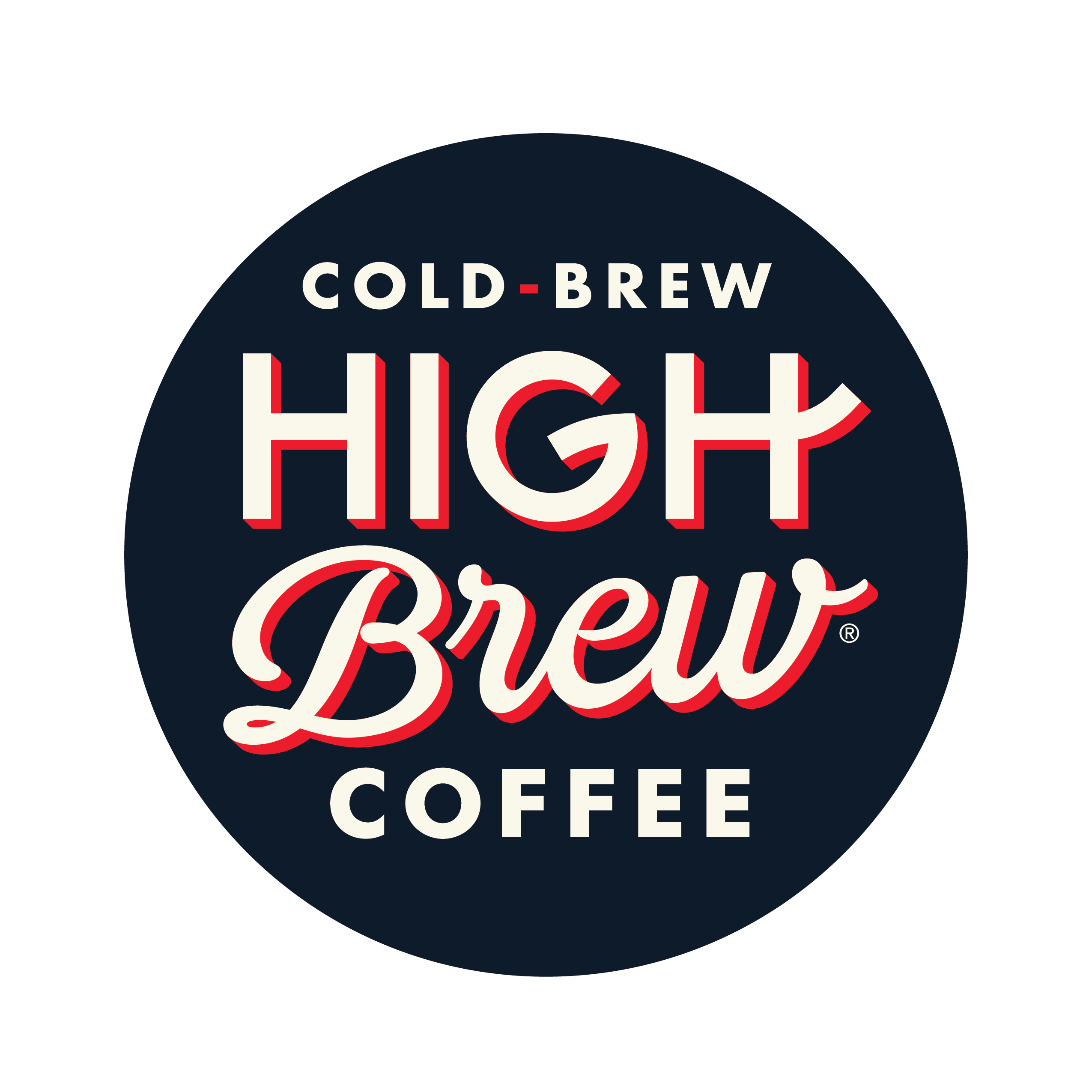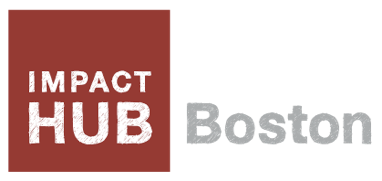 Public Speaking, Presentation and Communication Training. BostonSpeaks is dedicated to enhancing your communication skills to drastically improve your relationships, self-awareness and professional success. Learn more about you can improve your commuication and public speaking through coaching and classes by visiting our website. www.bostonspeaks.com