Description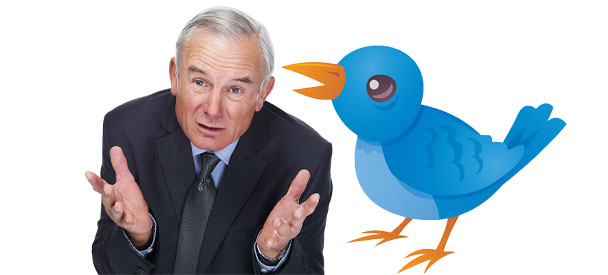 Event Description
Shashi Bellamkonda, Network Solutions' Social Media Swami, will present this luncheon session on selling social media to your organization. The session will provide you with information on how to convince your boss - and others - that it is in the organization's best interest to use social media to reach communications and marketing objectives.
"Many questions come up when social media marketing is mentioned, especially when it comes to getting approval and buy in from the rest of the organization - like legal and service," said Bellamkonda. "At this session we will work to answer some of these questions, including measurable impact and return on investment."
The session will also provide actionable steps for convincing managers of the value of using social media. It will cover how to become an internal champion, finding creative ways to recruit internal supporters (including lawyers), and ways to gather and present compelling reasons for social media engagement, as well as a social media rollout plan.
Space is limited so register early.
Shashi Bellamkonda
Director, Social Media and PR at Network Solutions (Employee given title Social Media Swami) and adjunct Faculty at the Georgetown University in Washington DC.
Shashi Bellamkonda was featured in Washingtonian's Top 100 Tech Titans list in the Community and Thought leadership category of the Washington Tech Titans list and the Washington Business Journal called him the Social Listener. Other media mentions include Washington Post, WUSA9, NY1 TV, Webmaster Radio, BlogTalk Radio, SAP Global Survey by Shel Israel, Shel Holtz's ForImmediateRelease, Tech BisNow, Capitol Communicator and many other digital and media publications.
Shashi is passionate about helping small business and has spoken on Small Business and social media tools at conferences like SXSW, IABC, PRSA, and Affiliate Summit. Blogging is a passion and along with http://blog.networksolutions.com he blogs at http://www.shashi.co and writes for The Washington Business Journal, blog, examiner.com and occasionally for techcocktail.com. Shashi speaks at national and regional small business, communications and marketing conferences. Few examples are SXSW, PRSA Digital Impact 2010, Optimization Summit, Affiliate Summit, Affcon, All Services Social Media Council, New Comm Forum (SNCR.org) 2009, American Independent Writers, NVTC,Tech Council of Maryland, Greater Baltimore Technology Council , DC Chamber of Commerce, and IABC.

Lunch By: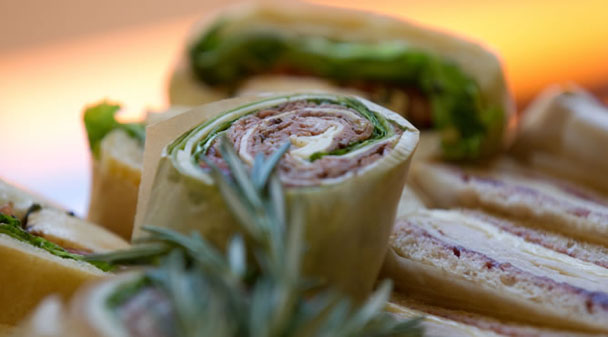 Event Sponsor