About this Event
Author Sarah Ordo has six self-published books and has learned the ins and outs of how to do it on your own!
In this workshop on Sept. 25 at 6:30 p.m., Sarah will share her self-publishing process, how Kindle Direct Publishing works, how she outsourced specific freelancers to help in the process, how earning book royalties works and also how to self-promote your book to success without a publishing team behind you!
About Sarah Ordo:
Sarah Ordo is your not-so-typical millennial female craving to leave her mark on the world! She is a Detroit-based entrepreneur, owner and makeup artist of 24Luxe Hair & Makeup, host of Her Best F***ing Life Podcast, YouTube content creator, local workshop/women's event host and six-time self-published author on Amazon, Kindle and barnesandnoble.com.Sarah's first self-published book, "Sober As F***: My Two year Journey Of Rediscovery And Self-Love," opened her eyes to the world of writing and sharing her story with the world. After doing lots of research, she decided to teach herself how to self-publish her first book rather than pitch it to dozens of publishers and sit around waiting for their answer. Being the driven, go-getter she is, she decided that she didn't need someone else's "YES" to make her dreams a reality. She dove into the self-publishing world head first, taught herself the ins and out of using KDP (Kindle Direct Publishing) to get her books online and for sale, and self-promoted her way to success using social media and other valuable resources and connections.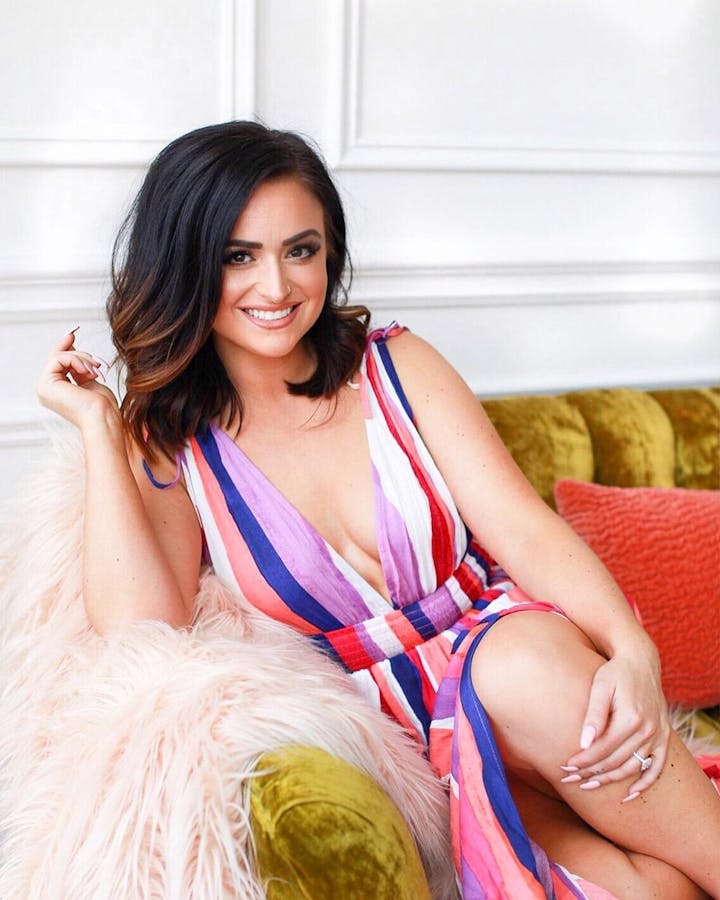 About The Detroit Writing Room:
The Detroit Writing Room is Detroit's coziest co-working space to work and write. Whether you're working on the next Great American novel or a business plan, we have professional writing coaches to help with all your writing needs. Visit detroitwritingroom.com to sign up for coaching, memberships, events and more.