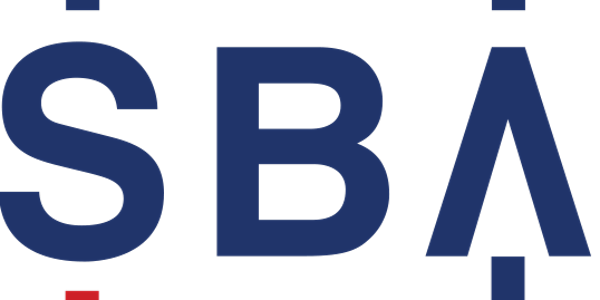 HOW TO SELECT A SUBCONTRACTOR FOR YOUR UPCOMING CONTRACT AWARDS
Selecting and contracting with the subcontractor that is right for YOU .
About this event
Topics covered are:
What makes a good subcontractor for a general contractor?
Identifying, prequalifying & selecting reliable subcontractors.
Why you should have a subcontracting agreement?
14 things to include in a subcontractor agreement.
Are you prepared to be a subcontractor?
Are you prepared to be a General Contractor in a PRIME role?
MICROSOFT TEAM APP IS REQUIRED TO ACCESS THE WEBINAR https://www.microsoft.com/en-us/microsoft-teams/download-app