Description
How To Scale Word of Mouth Marketing and Generate More Free Ads with Kyle Wong, CEO and Founder of Pixlee
Word of mouth marketing has been one of the most effective forms of advertising for thousands of years. The problem with the traditional model of word of mouth marketing is that it has been difficult to scale. With new technologies like mobile phones and social media platforms, sales are being impacted more than ever and there are scalable ways to measure your impact. Along with the emergence of new technologies, consumers have become the modern day equivalent of media companies. In this session, learn how you can use User-Generated-Content to scale your business in a cost effective way.
Founders and attendees will learn:
How to leverage the community around your brand to grow sales.

How to get your customers to share and advocate for your brand.
Schedule:
12:30pm: Registration
12:45pm Session Begins
2:00pm Session ends
This session is part of an all day Lab at the Center. If you would like to learn more and attend the other sessions, see below:




OUR SPEAKER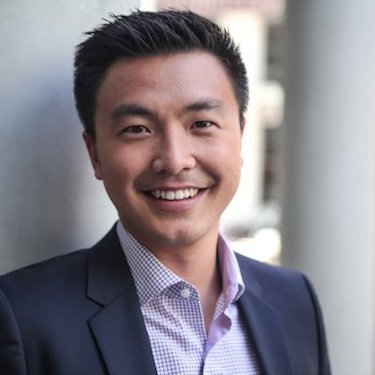 Kyle Wong, CEO and Founder of Pixlee
Kyle Wong is the Chief Executive Officer and Founder of Pixlee, a visual marketing platform that helps brands to market and sell using real customer photos and videos. Pixlee works with over 150 customers, including top brands such as Levi's Jeans, Kimpton Hotels & Restaurants, and Kenneth Cole. Kyle graduated from Stanford University where he earned his degree in engineering. He is a mentor for the Stanford Accelerator (StartX) program, where he advises several early-stage VC backed tech startups. Kyle is a Forbes' 30 Under 30 All-Star member and is a regular speaker and domain expert on influencer marketing and driving consumer engagement through social media. He is an active contributor for Forbes and Fortune Magazine where he writes on digital marketing, entrepreneurship, and various leadership and career topics.