How to Save Your Organization Money and Take Climate Action (webinar)
Hear from local leaders on a virtual panel discussion about Partners for Green Places, a community-wide movement toward a greener future.
About this Event
Join this 1-hour webinar over lunch to hear from a local business owner, nonprofit, energy utility, and others to learn about the community-wide movement, Partners for Green Places, and how investing in sustainability for your organization can provide significant savings and drive us toward a greener future. Register early for this event at ufsarasotaext.eventbrite.com. Once registered through Eventbrite, the system will send you a confirmation email with the webinar link.
This webinar is intended for businesses, nonprofits, and other organizations and individuals interested in saving money and joining the many other local organizations who have already taken sustainability measures and seen measurable financial savings.
Many of us are experiencing financial impacts as a consequence of COVID-19, along with increasing summer utility bills. Investing in sustainability measures may be a simple, and low-cost solution.
The cross-sector panel will cover:
Lessons learned, savings seen, and progress from a nonprofit that invested in energy and water efficiency improvements at their facilities
Potential financial savings from sustainability measures
Sustainability measures with the greatest potential for immediate cost savings
Financing and fundraising options
Demand vs non-demand customers and how that affects your saving opportunities
The Partners for Green Places community-wide initiative
Solar for your organization
And more
Panelists like Anand Pallegar, founder of DreamLarge, will answer questions and discuss the topics above, moderated by Mark Gordon from the Business Observer. Other panelists include Phillip Tavill - CEO of Children First, Florida Power & Light, Sarasota City and County Sustainability, Gulf Coast Community Foundation, and the Charles & Margery Barancik Foundation. You can submit a question for our panelists before the webinar begins by emailing SustainableSarasota@scgov.net. There will be an opportunity for Q&A during the live webinar as well.
________________________________________________________________________________________________
Be a part of the movement toward a greener future. Become a partner and learn more about the community-wide initiative by visiting www.partnersforgreenplaces.org.
Questions?
For questions or further information, please call 941-861-5000 or email sarasota@ifas.ufl.edu. If you require special accommodations to attend one of our events, please contact us in advance at 941-861-5000 or sarasota@ifas.ufl.edu.
NOTE: Classes and events may be canceled at any time due to low registration or other circumstances, with full refunds issued for paid events. Similar classes or events often are offered on future dates.
Keywords: green, conservation, money, energy, sustainability, solar, renewable, partners for green places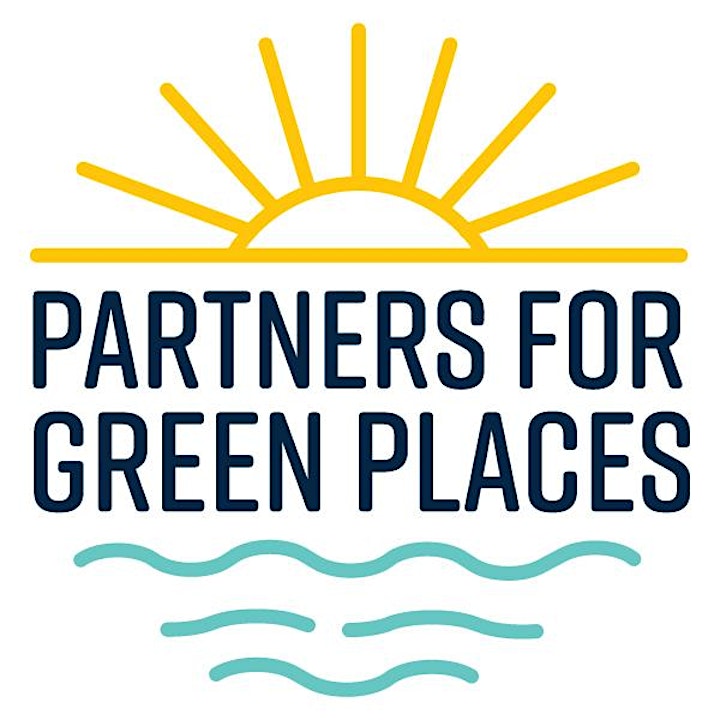 In partnership with Sarasota County and City Sustainability, Partners for Green Places is funded by the generous contributions of the Charles & Margery Barancik Foundation, Gulf Coast Community Foundation, Community Foundation of Sarasota County, and the Partners for Places matching grant program, a joint project of the Funders' Network for Smart Growth and Livable Communities and the Urban Sustainability Directors Network. The Selby Foundation, Science and Environment Council of Southwest Florida, and the Suncoast Partnership to End Homelessness are also valuable partners. We are also grateful to DreamLarge for investing their expertise in creative strategy and vision into this initiative.