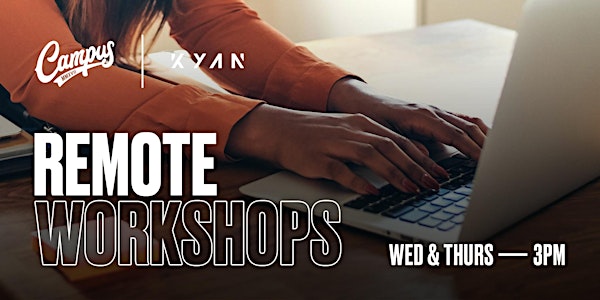 How to run Remote Workshops
Remote workshops done properly.
About this event
The remote workshop is something we've all had to adapt to pretty quickly in light of recent events.
At Kyan, we've been running these for some time. Whether Design Sprints, Growth Hacking or any other activity around digital development and design, we have a some great information to get you started with running your own remote workshops.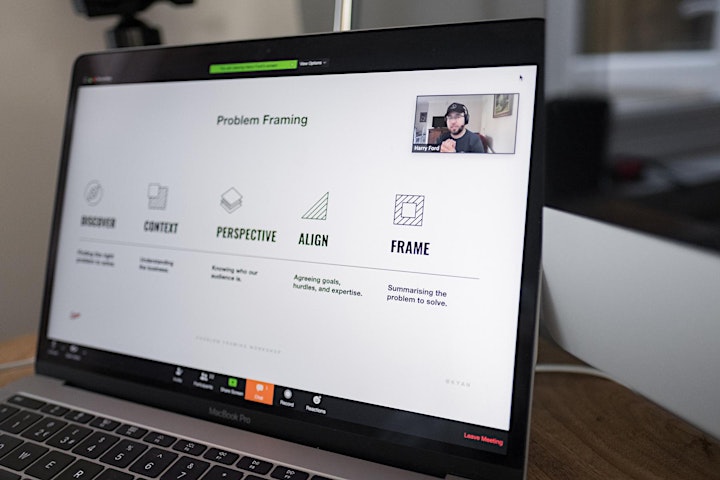 WHAT TO EXPECT
This online event is made up of two sessions.
Wednesday (30 mins)
We'll kick off the first session with a 15 minute talk from Harry Ford, our Head of Product Strategy, who will dive straight in to the what, why and how remote workshop planning and execution.
This will be followed by an interactive Q&A session.
Thursday (30mins)
Here we will take a deeper dive into the tools and processes, plus some tips and tricks. We'll leave you with what you need for a successful workshop and how we can help support you going forward.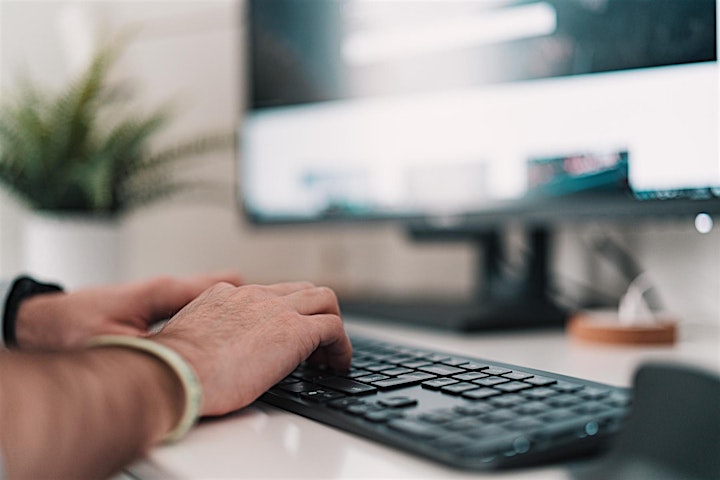 Who should attend?
FOR BUSINESS FOUNDERS
It pays to be smart in entrepreneurialism. Don't just think outside the box – explore entirely new approaches to identifying challenges. This will set you ahead of your competition and give you a clear path for making brilliant choices.
FOR PRODUCT OWNERS
Product experience has never been more important. It's what makes up the product itself. Learn how to focus on the right pain points and bring the right features to your users based on the frustrations they are facing.
FOR MARKETING TYPES
Learn how to engage with your consumer, from pipeline all the way through to user. If you're looking to acquire a new set of skills around identifying solutions and their importance to your potential customers, then this workshop is for you.