Monthly Holistic Chamber of Commerce Meeting Teaching you How to Remain Focused When You are Multi-Passionate
About this event
The first July monthly meeting for the Holistic Chamber of Commerce, Downtown Atlanta chapter features
Internationally known healer, The Healer in Heels® and President of the Downtown Atlanta Chapter, Monica Bey as she shares How to Remain Focused When you are Multi-Passionate!
This is a member event however guests are allowed to attend for FREE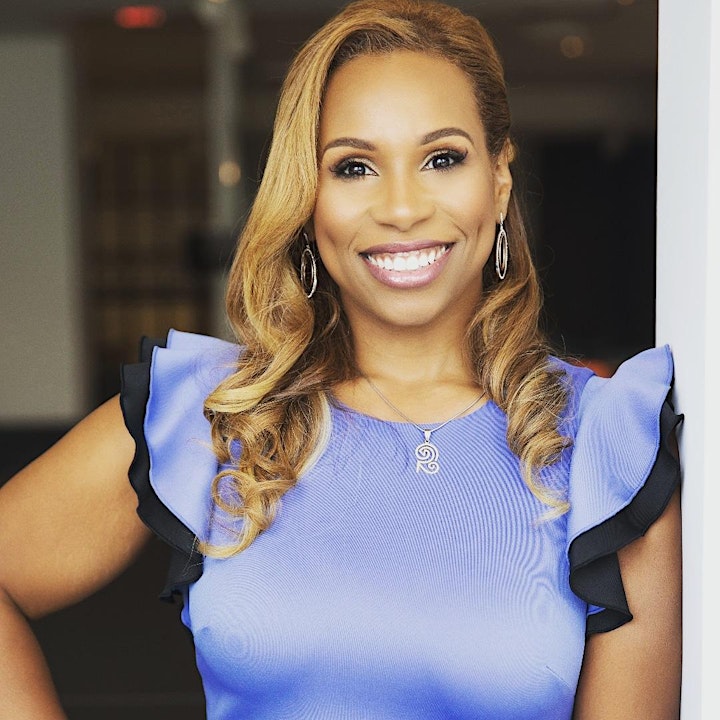 Monica is a Certified Life Coach, Reiki Master and Hypnotist. After leaving corporate America, she revisited the power of her natural spiritual gifts and abilities to help others redirect the mission of their lives to one of authenticity and empowerment as the self-proclaimed, Healer in Heels®. When she's not healing the lives of her clients, Monica has further educated and shared her teachings of her original trademarked healing methods through the global podcast LifeMastery with Monica Bey, online video segment on Rolling Out called Ask Monica and through her Mindful Mornings guided meditations. She is also a valuable member of the esteemed Atlanta Black Chamber, a RICE Award Nominee for Health and Wellness while promoting her gifts as a guest on primetime networks such as FOX and Comcast. She also launched her tv/radio show Mystic Mondays, where she takes her audience through the wonderful world of Mysticism as a whole.
Organizer of How to Remain Focused When You Are Multi-Passionate