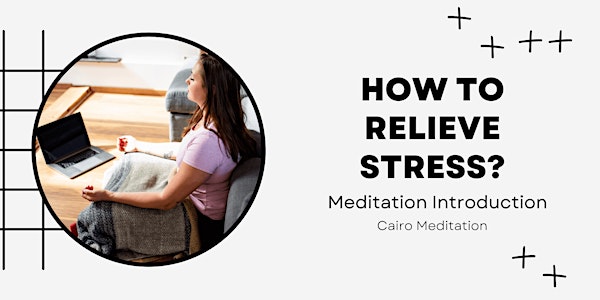 How to relieve stress? (Meditation Introduction)
Discover our meditation method! You can get an idea about how to relieve stress.
About this event
The reason why we have stress is because we are living inside of self-made mind world which is made of karma, habits and body.
When you discard this human mind world, you can find Truth within.
There is no stress, worries. You can live happily forever. :)
If you want to know more, please join this event!
If you have any inquiry, please contact this number +20 10 3061 3033