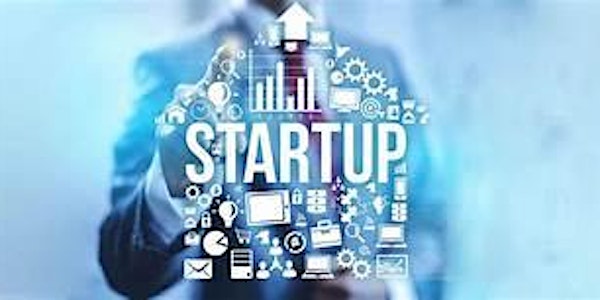 How to Raise Seed Funding for Your Startup: Convertible Notes and SAFEs
Silicon Valley venture capital attorney Jason Putnam Gordon will discuss seed funding for your startup convertible notes and SAFEs.
About this event
This is an online event. Participation is 100% online.
Participants can be located anywhere in the world!
This FREE event is sponsored by K & L Gates and will feature Jason Gordon, a K & L Gates venture capital attorney.
(The login link will be sent via email to Eventbrite registrants right before the start of the event.)
Seed financings enable a startup to put together its initial team, build a working prototype, and begin to test the market. Often these investments are made via convertible debt or SAFEs. Veteran Silicon Valley startup and corporate attorney Jason Putnam Gordon will cover the following topics:
1. Required corporate structure
2. Legal considerations when pitching investors for seed financing
3. Differences between using convertible debt and SAFEs
4. Key terms and considerations when raising seed funding
5. Common mistakes and pitfalls that companies make when raising seed funding via convertible debt and SAFEs
6. How to close your seed financing
7. Important post-closing tasks
8. And much, much more
Come with your questions and get ready to be excited about seed financings!
About the Speaker
Jason Putnam Gordon is a results-oriented corporate attorney in the Emerging Growth and Venture Capital practice of the San Francisco office of K&L Gates. Jason has a passion for working with experienced entrepreneurs and executives to make their vision a reality.
In his practice, he regularly represents companies throughout their life cycle in matters related to venture capital financing, strategic corporate relationships, corporate formation, complex mergers and acquisitions, sales, and divestitures. Jason also works with angels and venture capitalists as they deploy capital. With industry focuses in health and technology, because of his broad skill set and deep network, Jason regularly works in a wide array of verticals including life sciences, digital health, artificial intelligence, virtual reality, software, hardware, the internet of things, and agricultural technology.
Jason works with companies based locally, elsewhere in the U.S. and internationally. Jason brings a unique skill set to the negotiating table and to litigation-minimization strategies in the boardroom. He started his career as a federal law clerk in the United States District Court for the Eastern District of Pennsylvania and then continued as a litigator handling corporate, securities, intellectual property, and commercial litigation before establishing a transactional practice.
Your email address will be shared with the speaker for the purpose of allowing the speaker to send the recording of the event to registered attendees.
For more info on Idea to IPO events, visit:
www.idea-to-ipo.com