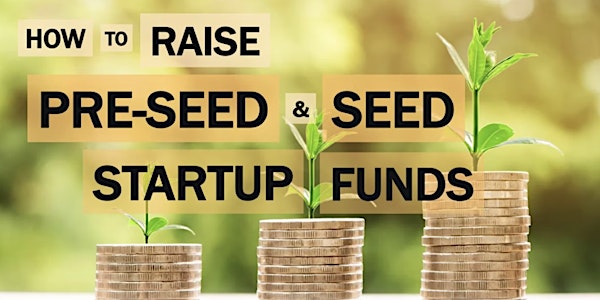 How to Raise Pre-Seed/Seed Startup Funds - Presented by Silicon Valley SBDC
Learn to build a fundable startup and raise Pre-Seed/Seed funding intelligently!
When and where
Location
Dr. Martin Luther King, Jr. Library 150 East San Fernando Street San Jose, CA 95112
About this event
Less than 1% of startup pitches result in funding. While most entrepreneurs over-emphasize pitch decks, smart founders focus on fundability. Successful founders follow a proven five-step process to efficiently raise Pre-seed and Seed funds for their early-stage startup. This class dives into important keys to raise early-stage funds, including:
Fundability
Due diligence and legal pitfalls
Financial projections and models
Funding strategy
Inflection points and funding milestones
Idea validation
Traction metrics
Pitch effectiveness and tracking
Negotiating term sheets
Attendees will learn the Prepare, Plan, Execute, Sell, and Close (PPESC) process to effectively build a fundable startup and then close Pre-Seed and Seed funding.
Parking at the 4th Street Parking Garage (44 S 4th St, San Jose, CA 95112) will be validated. Bring your parking ticket to the event and a library staff member will validate it for you.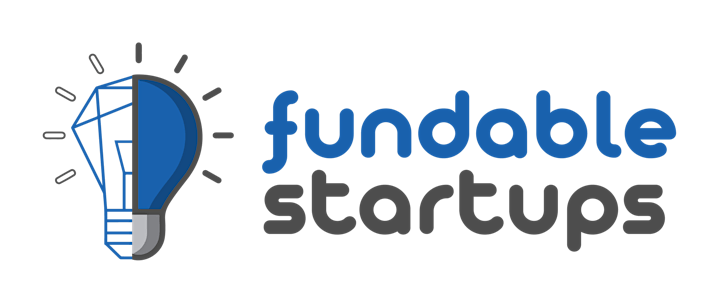 Fundable Startups provides coaching, training, and tools that helps founders build healthy, fundable companies. As a published author and a CEO, CTO or Tech VP of 5 startups with 3 exits, Sam Wong leads Fundable Startups in creating premium, deep-dive, visual training and tools to help founders with great execution.
Venture Validator predicts product / market fit by validating startup ideas. We've done validation surveys for over 100 different entrepreneurs, providing important insights on project features, customer objections, and offer pricing.
Sam recently spoke at TechCrunch Disrupt on the topic of "Startup Exits: the Good, the Bad, and the Ugly". Sam also had an interview published in Fortune Magazine on surviving the economic downturn.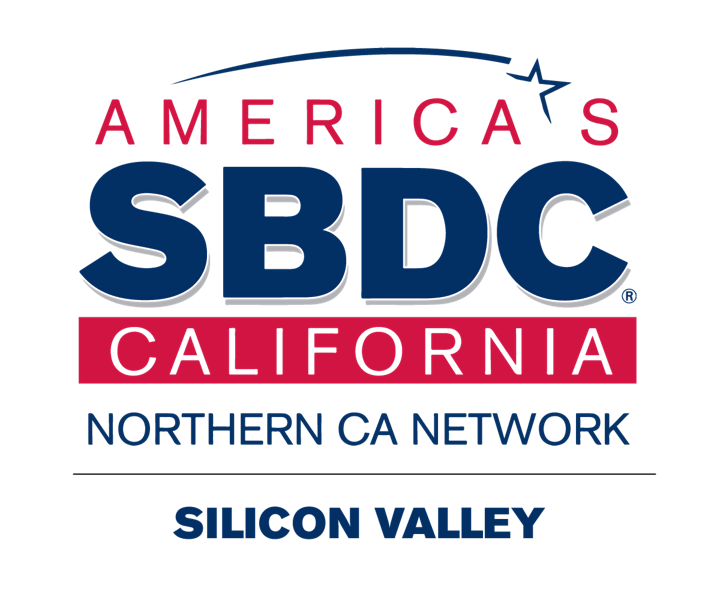 Silicon Valley SBDC is committed to entrepreneur and startups success, providing at no-cost business advisings and networking to the Silicon Valley Investors.