How to Raise Money Seminar
Event Information
Location
Innevation Center
6795 S. Edmond Street
Third Floor, Collaboration Station
Las Vegas, NV 89118
Description
Can I raise money? From where? How do I find an investor?
Get answers to the questions that haunt entrepreneurs and more at the How to Raise Money® seminar.
This seminar is two hours long and features venture professionals giving you the best advice and up-to-date information on what entrepreneurs need to successfully raise money. The presentation will include an extensive Q&A session with the speakers. The seminar will discuss current trends, the basics of the fundraising process, finding the right investor for you, and how to raise capital from the perspective of a seasoned entrepreneur and an investor.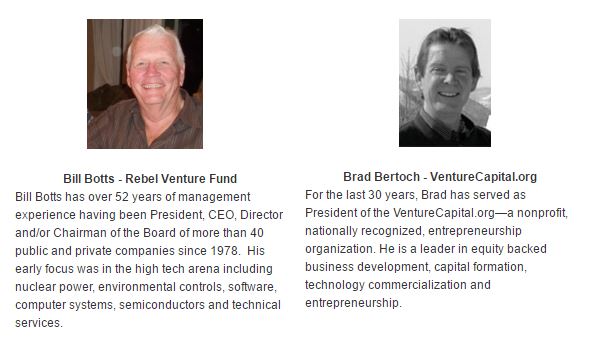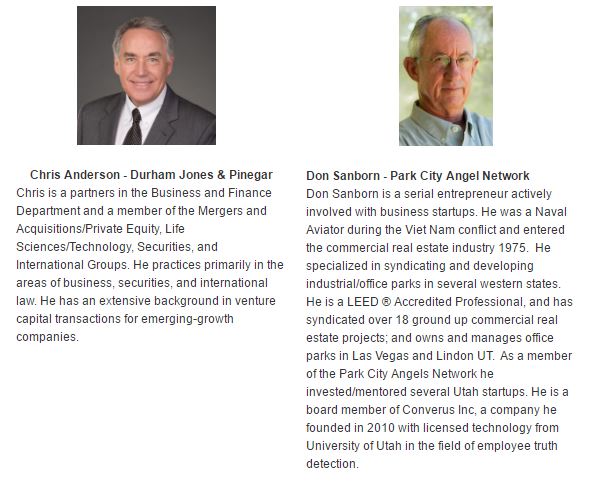 Date and Time
Location
Innevation Center
6795 S. Edmond Street
Third Floor, Collaboration Station
Las Vegas, NV 89118