How to Raise Funding as a Diverse Entrepreneur

Tuesday, August 22, 2017 from 6:30 PM to 9:00 PM (PDT)
Event Details
There has been no shortage of press recently around the disadvantages 'diverse' entrepreneurs face when building a company, and specifically when raising money. The grim reality is that only 8% of funded founders are female, only 1% are African American, and the overwhelming majority of people making investment decisions are white males (source).
How can a diverse founder overcome these odds and successfully raise funding for their company?
For this special event, we have gathered a collection of investors, entrepreneurs, and executives to not only discuss the various challenges of raising money as a diverse founder, but also to outline strategies on how to mitigate those challenges and raise money.

Moderator:
Gené Teare is Head of Content at Crunchbase. She is responsible for data on the Crunchbase platform, the community and venture partnerships who contribute to the accuracy of the dataset. She has been writing and presenting on the issue of gender equity providing reports using Crunchbase data. Gené joined TechCrunch in 2008 to run Crunchbase within 6 months of its founding. Working from the Atherton ranch, Gené was also involved with the setup of TechCrunch50 and TechCrunch Disrupt events from 2008 to 2012. Prior to joining TechCrunch, she was a Director of Marketing and Key Partnerships at RealNames, the company that provided natural language navigation in the browser bar. She began her early Internet career in the 90s by co-founding Cyberia the original CyberCafe in London with Eva Pascoe.
Panelists: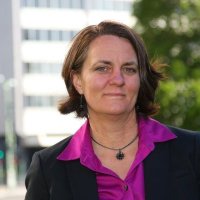 Dedra Chamberlin is founder and CEO of Cirrus Identity, a digital identity management company that makes it really easy to integrate "guest" users in enterprise (applicants, alum, external collaborators, contractors, volunteers, retirees). She was formerly Deputy Director of Identity and Access Management at UC Berkeley and UCSF, and chaired the workgroup responsible for crafting the University of California's system-wide identity strategy. She has participated in numerous nation-wide identity strategy workgroups and speaks regularly at IT conferences. Her goal is to take the frustration out of secure access to online services.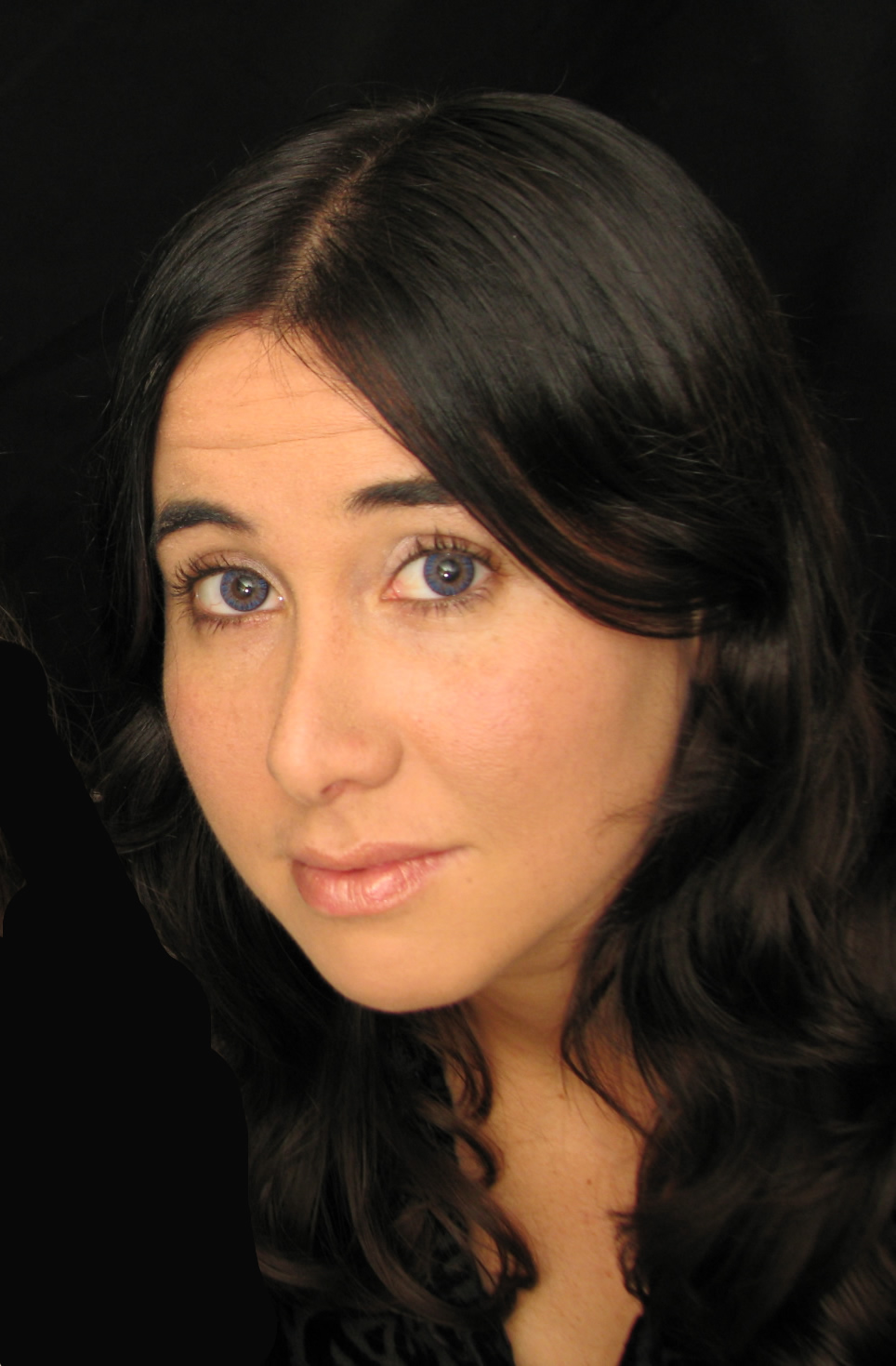 Magdalena Rodríguez is the Vice President at the Uruguayan LGBT Chamber of Commerce, she is also a serial entrepreneur, co-founder of GPSGAY and PRO Internacional. Magdalena is a TEDX speaker and received many international awards such us the Mobile Premiere Award in Barcelona which identified GPSGAY as one of the best up and coming apps in the world. GPSGAY is a for profit with social impact addressing health issues, self-esteeem, work and social inclusion; working hand by hand with the United Nations, Unilever and Microsoft among other very important corporations.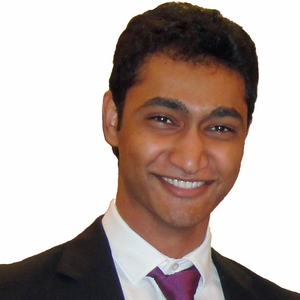 Sidd Gavirneni, CEO and Co-Founder of Zeguro - a cyber insurance startup focusing on helping small businesses mitigate their cyber risks. Sidd grew up in India and has lived across the US and in other countries. Zeguro is currently raising funds for it's seed round. Sidd brings his perspectives on this process as an Indian, LGBTQ entrepreneur.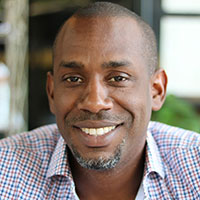 Tijan Watt has enjoyed a 20 year career as both an operating entrepreneur creating leading consumer brands in Senegal, and in finance working in cross border investment banking at Goldman Sachs and private equity at Nigerian firm Travant Capital Partners. Tijan graduated suma cum laude from Howard University with a BS in mathematics and holds an MBA from Harvard University.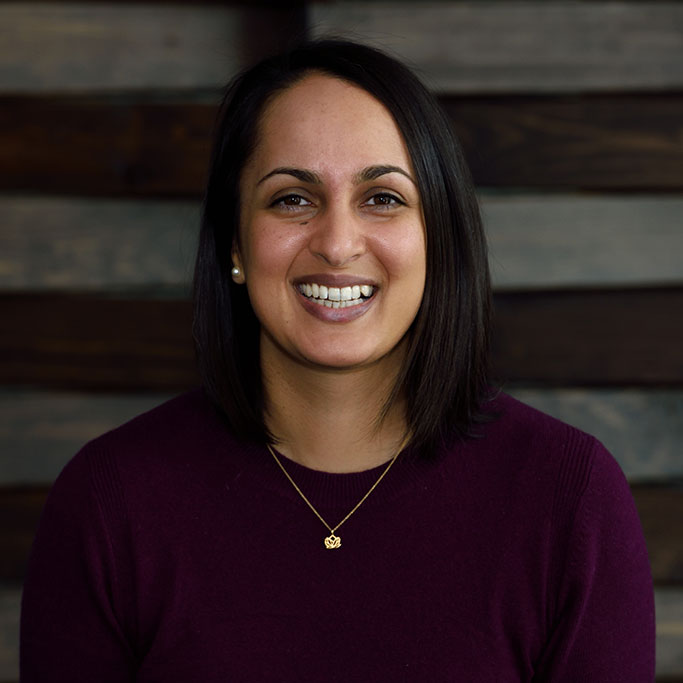 Maryam Haque provides strategic leadership related to venture capital research and data to support NVCA's mission of advocating for policies that empower entrepreneurs and their investors, and serving as the definitive resource for venture capital data. She produces the annual NVCA Yearbook, creates data-driven content to quantify the size and impact of the venture industry, and frequently publishes insights on the NVCA blog. Based in San Francisco, Maryam also provides strategic leadership as it relates to NVCA's engagement with the venture ecosystem and long-term growth. Prior to joining NVCA, Maryam was the Senior Director of Research for EMPEA, the global industry association for private capital in emerging markets. In this role, she oversaw and managed the organization's full suite of research and data products and services, helping to elevate EMPEA's visibility in the private capital industry both at home and abroad. While at EMPEA, she founded the DC Women in Private Equity and Venture Capital Group, which serves as a professional networking group of 70+ women from the DC area that are active in the private equity and venture capital industries.
Maryam started her career in the Private Equity and Venture Capital division of Dow Jones & Company in San Francisco, where she primarily supported its flagship product VentureSource in various research capacities. At Dow Jones, she co-authored the study "Women at the Wheel: Do Female Executives Drive Start-up Success?" which examined the impact female senior executives have had on the success of venture-backed companies. Maryam graduated from Carnegie Mellon University with a Bachelor of Science in Policy and Management.
Who should Attend?

Anyone interested in entrepreneurship 
Anyone who is keen to learn from an inspiring, enlightening and authentic conversation 
Anyone who has an idea for a startup or an early-stage company but is unsure about what to do next 
Anyone interested in meeting fellow female entrepreneurs starting a company 
Anyone interested in meeting Founder Institute Directors or Mentors 
What is the Agenda?

Stories from female founders 
Q&A Panel 
Short Presentation on the Founder Institute & the Female Founder Initiative 
Networking, Socializing and appetizers! 
When & Where

Orange Silicon Valley
60 Spear Street
Suite 1100
San Francisco, CA 94105


Tuesday, August 22, 2017 from 6:30 PM to 9:00 PM (PDT)
Add to my calendar
Organizer
The Founder Institute
The Founder Institute is the world's largest entrepreneur training and startup launch program, helping aspiring founders across the globe build enduring technology companies. Based in Silicon Valley and with chapters across 150 cities and 60 countries, the Founder Institute has helped launch over 2,200 companies in 8 years. The company's mission is to "Globalize Silicon Valley" and build sustainable startup ecosystems that will create one million new jobs worldwide.
See more events at http://fi.co/events.
How to Raise Funding as a Diverse Entrepreneur