About this Event
In the PAC classroom, students are taught emotional intelligence, expressiveness and creativity under the guise of drama and acting.
Now we open the discussion up to other experts in the field of child education and development to unravel other useful and practical strategies that can help you, the proactive and passionate parent that you are, to raise healthy and happy children.
Join PAC's Co-Founder and Creative Director Nisrine Amine as she hears from professionals in the mental health industry as well as other parents and educators with lived experience with young people.
You'll get the opportunity to ask questions and seek guidance.
Ultimately, you will walk out feeling informed and comforted in the knowledge that you are not alone and, like the thousands of parents who don't get told often enough, you are doing a bloody good job!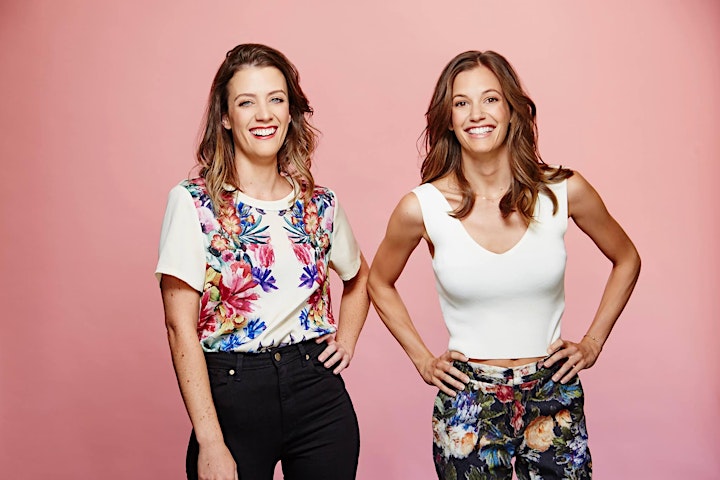 PANELISTS ALISON FOWLER AND STEPHANIE PRINGLE
Casting Directors, Chicken & Chips
Alison Fowler and Stephanie Pringle are casting directors heading up Chicken and Chips Casting. Winners of B&T's 30 under 30 Award in 2018, they cast interesting people to tell untold stories in TV, Film & Advertising Campaigns.
Learn more about Stephanie and Alison here.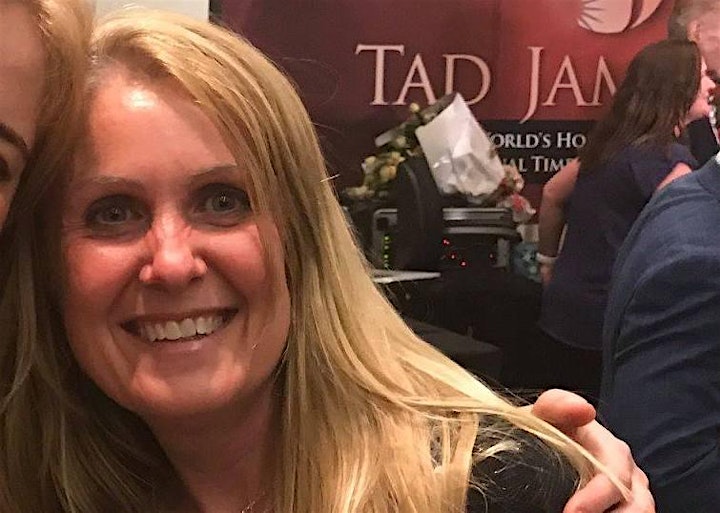 PANELIST TRISH SPEERS
Mind Mechanic, Founder of Change Your Thinking Change Your Life
Trish is a qualified Hypnotherapist, Neuro Linguistic Practitioner and Life Coach with a specific interest in conscious parenting, raising confident children, and the mental health and success of actors.
In 2018, Trish qualified as a Trainer and Certifier of Hypnotherapy and NLP which enables her to share her empowering techniques that create resilient people, with the freedom to live in true confidence, happiness and success.
Learn more about Trish here.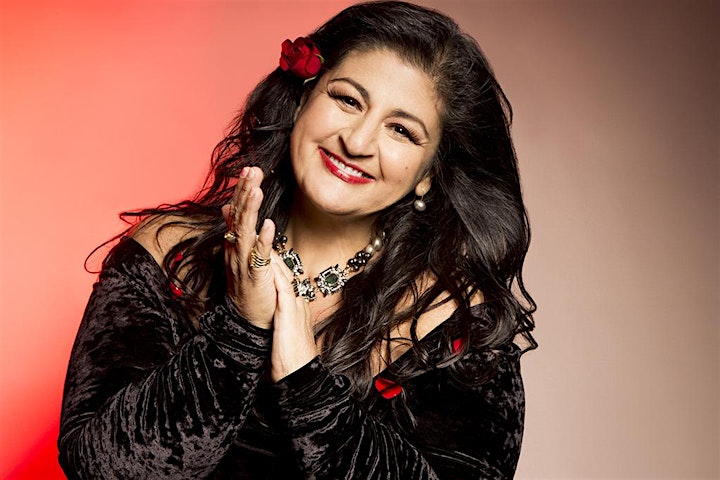 PANELIST JUDY SABA
Cross Cultural Psychologist, Applied Diversity Trainer, NSW Police Force
Judy Saba is an accredited diversity trainer and facilitator, Cross-Cultural Psychologist and public speaker with extensive experience in applied diversity training in both public and private sector organisations. In 2010 was awarded a Churchill Fellowship which enabled her to research Diversity training and human rights integration in policing jurisdictions in the US, Middle East and UK.
Currently employed by NSW Police Force, Judy has also held successful positions in Education, Health, Torture trauma counselling with refugee communities as well as private practice and consulting within the corporate sector.
Learn more about Judy here.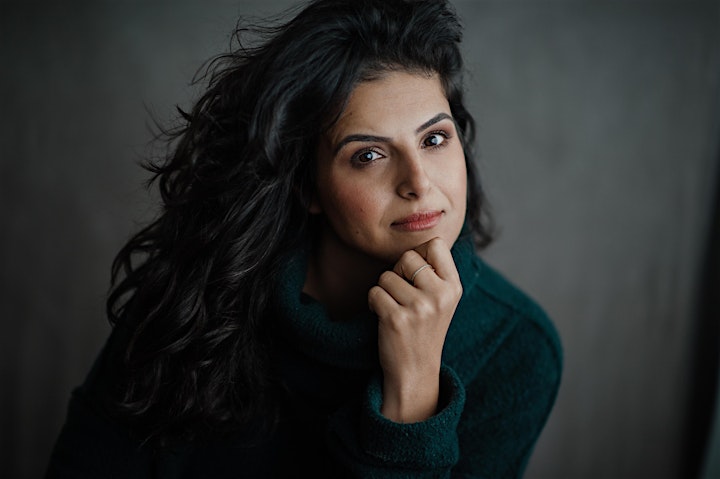 FACILITATOR NISRINE AMINE
Actor, Writer, Co-Founder/Creative Director Parramatta Actors Centre