How to Quickly Find Product-Market Fit

Thursday, February 25, 2016 from 6:30 PM to 8:30 PM (PST)
Event Details
Join our Meetup group to keep up with anouncments and next events!
http://www.meetup.com/innowest_meetup_group
About This Event:
Overview:
This 1-hour workshop marries the best practices from product strategy with those of fast and efficient technology teamwork and delivery. You'll learn how to get your product organization working as a single cohesive, well-oiled machine to deliver the right product to market as quickly as possible. We will cover how to use both qualitative and quantitative measures to ensure that your product is solving the right problem; how to optimize and streamline the way your team designs, builds, and deploys software to your customers; and, how to beat the competition in strategy and execution.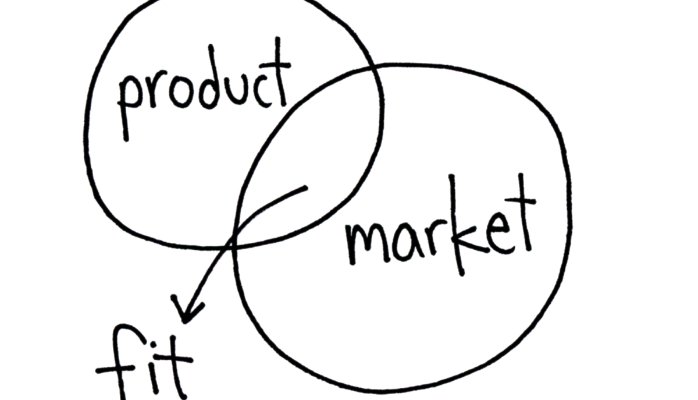 The metrics that matter most in each stage, from initial concept to product-market fit, while keeping things simple and focused.

How to streamline your product development process using those metrics, for maximum speed and efficiency.

And techniques for identifying, maximizing, and defending your product's competitive advantage while you're doing it.
Agenda: 
6:30 - 7:00pm : Check in and Networking
7:00 - 8:00pm : Presentation & Q&A
About the speaker: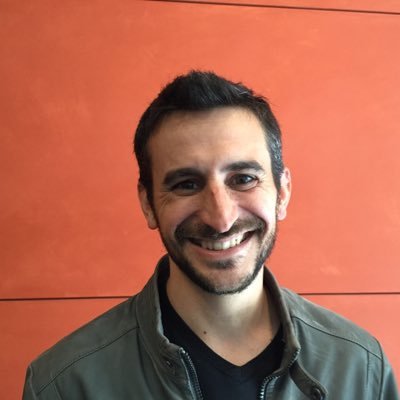 Sam McAfee helps teams build and scale technology products, find product-market fit, and improve their workflow and process. He has been an active member of the Agile, Lean Startup and Kanban communities in the Bay Area for many years, and is a frequent blogger and public speaker. Since early 2000, Sam has been building software products and helping technology product teams to be successful, initially as a technology consultant for over decade, then serving as Director of Engineering at Change.org, VP of Engineering at LUXr, and as a Principal Consultant at Neo Innovation. He is currently CTO at POPVOX, a civic-engagement platform changing the way constituents engage with their elected representatives. He is also writing a book, "Startup Patterns", about building effective technology teams.
When & Where

Innowest
760 San Aleso Avenue
Sunnyvale, CA 94085


Thursday, February 25, 2016 from 6:30 PM to 8:30 PM (PST)
Add to my calendar
Organizer
As a non-profit organization, we provide physical and virtual infrastructure for freelancers, founders, entrepreneurs and creative class professionals to succeed in the high-technology climate of Silicon Valley. You can build company success with Innowest by attending offered meetups and entrepreneur training; get connected with experienced mentors and join a growing business community in the heart of Silicon Valley. Share the vibrant, friendly and professional office atmosphere with others. You will be able to access Innowest's workspace, talented members and mentors to leverage success.