Description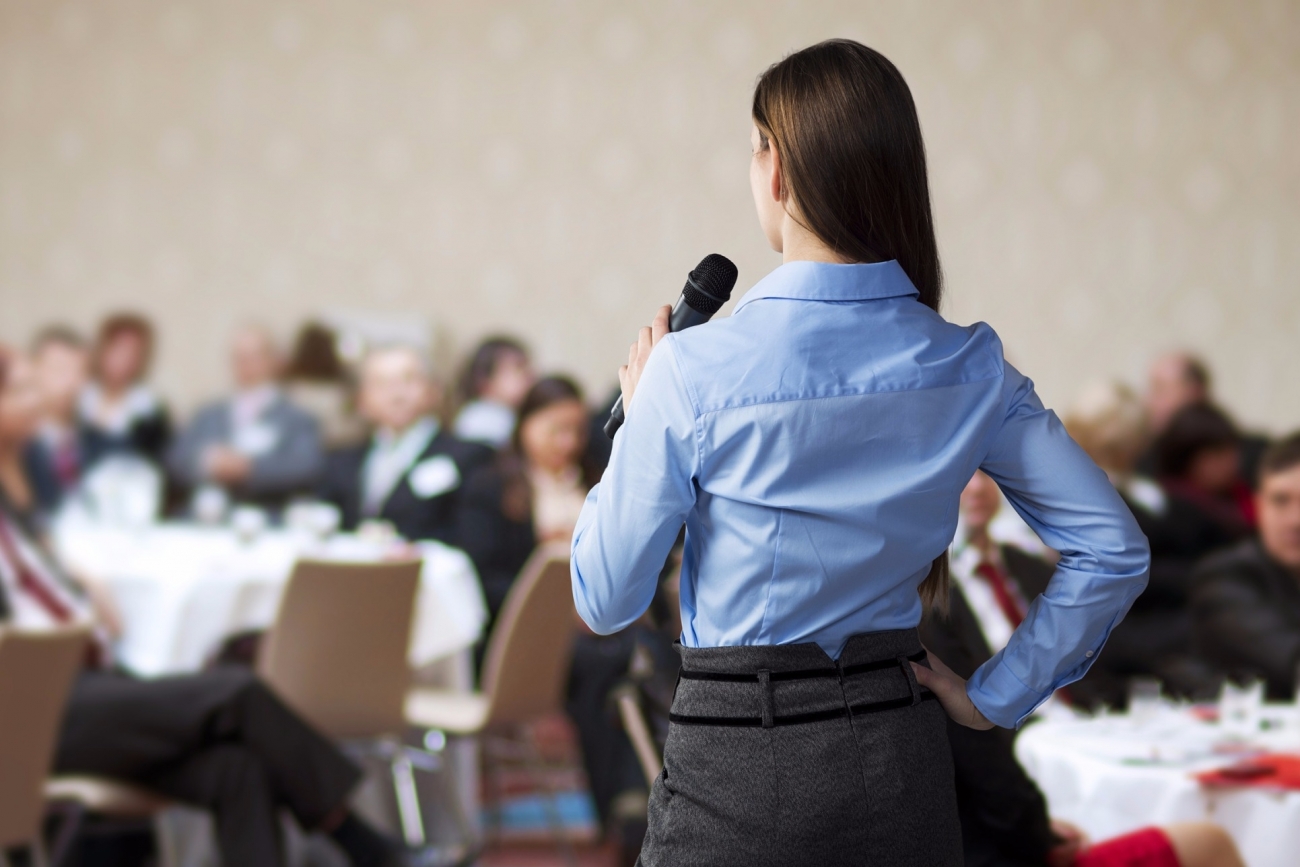 This is a workshop for prospective home buyers to learn how to prepare to obtain a home loan. American Sign Language Interpreter at your request.
Full Breakfast Buffet will be served at 8:30 am. Class starts at 9:30 am. Break at 10:30. Resume at 10:45 and finish at 12:noon. Free one on one consultation after the event.You will also get a discount voucher for credit restoration services.
Learn how much home-price you can afford with the payment you want, how the lenders calculate your income, what you should do to qualify with 550 credit score and 3.5% down. Also learn how to access the down payment assistance programs from the city, what adjustments you should do to your credit report and your monthly payments and much more.
What you need to bring: One month of pay stubs, 2 years tax returns and two months bank statements. If you are self-employed bring 24 months of bank statements! No one will see your documents.Only you. See you there!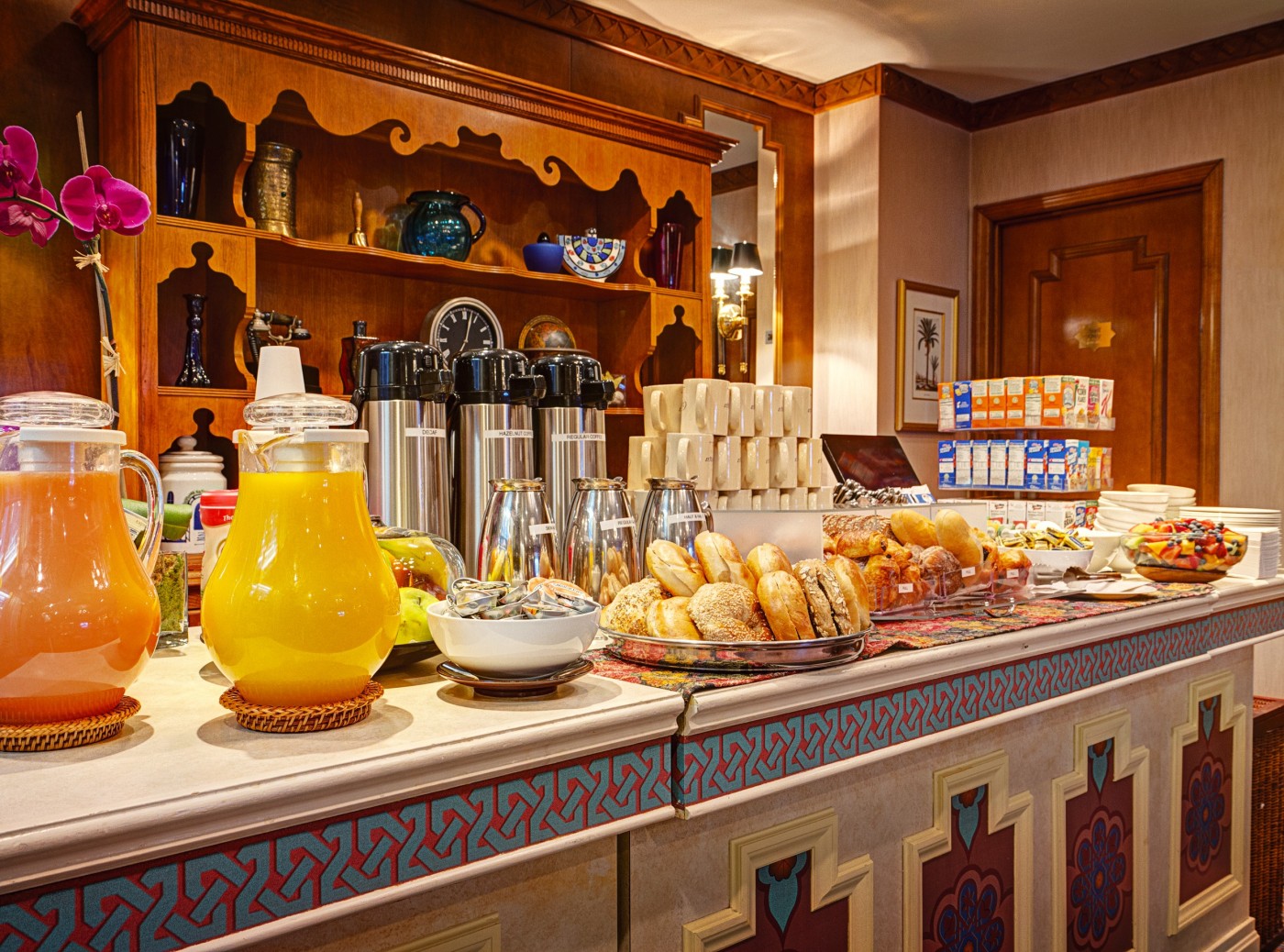 Sponsors: Paramount Residential Mortgage Group, Credit Medics and Gustavo Fernandez Title Services.