Description
Medical malpractice cases can be worthwhile, but when victims have suffered a life-threatening injury or wrongful death, the cases quickly become complex. Explore the nuts and bolts of prosecuting medical malpractice cases from two attorneys who have built their reputations as top litigators in the region.
This half-day seminar offers a wealth of tips, techniques, forms and approaches you can apply on your next case:
• Selecting the Right Cases
• Checklist for Filing the Lawsuit
• Manage Effective Discovery
• Medical Record Review & Chronology
• Medical Research
• Mediation
• Tips for Each Phase of Trial
• Expert Selection
• Expert Direct & Cross
• Special Considerations and Issues

The Best of 40 Years Experience in a Half-Day Seminar
Friday, December 1, 2017
8:30am – 1pm
Greenbelt Marriott
8:30 – 9am Registration | 9 – 12pm Classroom | 12 – 1pm Light Lunch

Register Now!
This is a complimentary seminar, but space is limited. Please call or email to reserve your space: 301-477-2500, pherrmann@jgllaw.com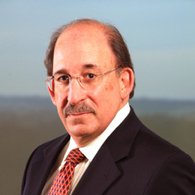 Burt M. Kahn is JGL's managing director and a trial lawyer with over four decades of experience. Burt has distinguished himself as the leading litigator in the D.C. area in tragic cases involving the intersection of law and medicine where a victim has suffered life-changing injuries or wrongful death.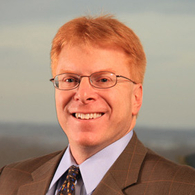 Steven B. Vinick has more than 20 years of experience representing clients in matters including medical malpractice, personal injury and criminal defense. Steven has earned a reputation as a skilled litigator and highly effective courtroom advocate.