About this Event
Approximately 1 million books are published each year in the U.S., and about 50% of those books are self-published. This means authors are always competing to get attention for their books — and sales!
When an author has a publisher, that third-party takes the lead on getting public relations for their books. However, for self-published authors, their biggest challenge is their lack of knowledge on how to do their own PR.
In this interactive workshop, public relations consultant and author Cherrie Woods will share relevant and practical PR strategies to help authors develop a public profile for themselves and their books, and ultimately, get more sales.
Tickets:
$35 for workshop only / $45 for workshop and PR guide
Tickets are nonrefundable.
About Cherrie Woods
Cherrie Woods is a 16-year plus public relations veteran who has a client list that includes authors, visual artists, arts festivals, clothing boutiques, etc. She has held public relations staff and management positions at the Detroit Institute of Arts, Reginald F. Lewis Museum, Baltimore City Dept. of Public Works, Harbourfront Centre (Toronto). Woods is the VP of Maryland Writers Assoc. - South Baltimore Chapter and has served as membership chair of Baltimore Public Relations Society and past president of National Black PR Society-Detroit. She has been featured in several media outlets/publications including Fox45-TV, WJZ-TV (CBS Affiliate), WEAA.88.9, Maryland Public Television, Sirius-XM, Toronto Star, Who's Who in Black Detroit, Michigan Chronicle, The NYC Culvert Chronicles, The Baltimore Sun and Rolling Out Magazine. Woods has been an adjunct faculty at Maryland College Institute of Arts and is the author of "Where Do I Start? 10 PR Questions and Answers to Guide Self-Published Authors"and is an award-winning poet.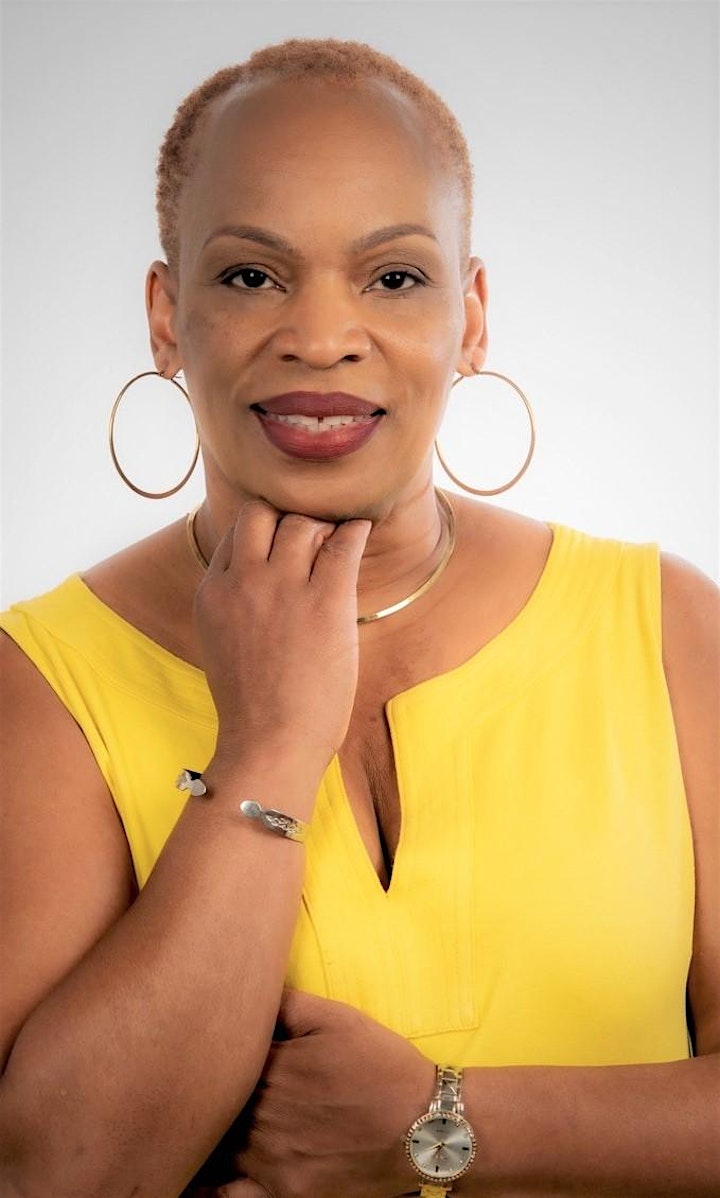 About The Detroit Writing Room
The Detroit Writing Room is an event and co-working space to work and write. Whether you're working on the next Great American novel or a business plan, the DWR has over 25 professional writing coaches to help with all your writing needs. We also host book talks, writing workshops, open mic nights and private events. Visit detroitwritingroom.com to sign up for coaching, memberships, events and more.