Description
Inventors and Entrepreneurs must negotiate all the time, with customers, with landlords, with suppliers, with employees, and, hopefully, with financiers. In this workshop, we will explore some of the fundamental techniques of negotiation and put them into practice. We will work through some negotiating exercises, so the participants can gain experience and provide each other feedback.
Our Speaker will be: Amy Hermalik is the Assistant Director of the Institute for Justice (IJ) Clinic at the University of Chicago Law School and a Lecturer in law at the University of Chicago Law School.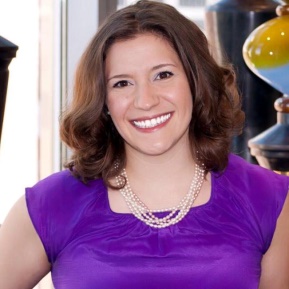 In her role as Assistant Director, she counsels a wide variety of small business owners and entrepreneurs as they navigate legal and regulatory complexities. Previously, she was an associate at Kirkland & Ellis LLP, where her practice concentrated on private equity mergers and acquisitions. She has worked on small, low-dollar value transactions, middle-market transactions, and billion dollar deals with non-profits, entrepreneurs, private equity firms, and large public companies.
Also Speaking will be Attorney Paul Manion. Paul will be giving some "Friendly Advice From Your Neighborhood Lawyer".
For More Information: Call 312-850-4710.or visit www.chicago-inventors.org.