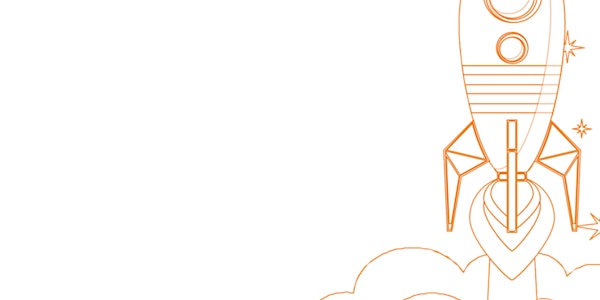 How To Prioritize Patent Filings: Business & Legal Considerations
Attorney Bao Tran will offer practical strategies for managing the patent portfolio
About this event
Attorney Bao Tran will offer practical strategies for managing the patent portfolio, as well as managing key decisions and costs such as national phase filings.
Patent filing can seem complex. If you're thinking of filing a patent, but aren't sure where to start, you're in the right place. Here, we cut through the jargon to identify eight key things to know about the pre-filing, filing and post-filing process.
Join this event hosted by Silicon Valley IP Lawyer Bao Tran to learn more!
https://scaleupstream.com/meeting/prioritizing-your-patent-filings-business-and-legal-consideration