About this Event
Audits are a crucial component of maintaining food safety standards and certification, by providing transparency and assurance that standards are being maintained. Whether you are a seasoned audit participant or new to the game entirely, there is always room for growth and development within your audit process.
Here's what you'll learn:
• The top 5 audit non-conformance and ways to prevent them
• Steps to take if a non-conformance is found in your facility
• How to stay audit-ready with automated and paperless record keeping
• Best practices for ensuring compliance throughout your facility
This course does meet the requirements set forth by Global Food Safety Initiative (GFSI) and a certificate of Internal Auditing Standards will be presented to each attendee.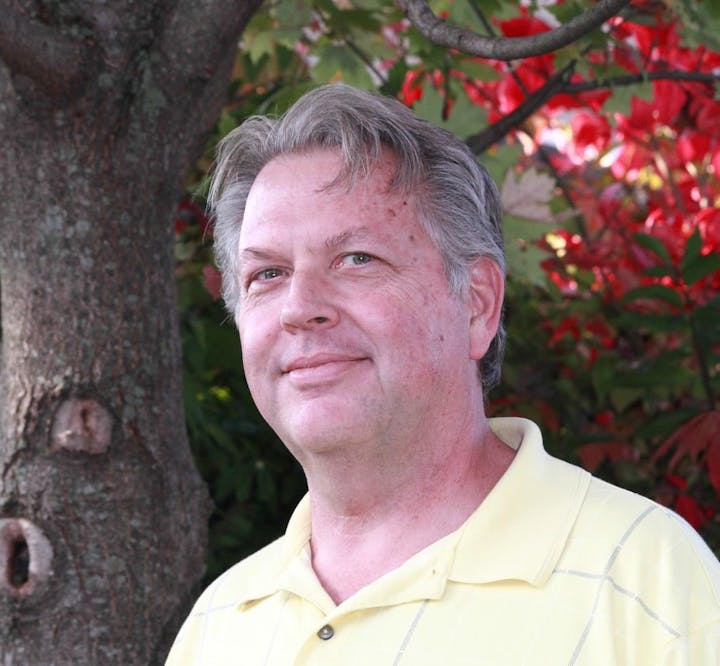 Jim White is an experienced Operations Executive who has demonstrated the ability to lead diverse teams of professionals to new levels of success. Jim, possess strong business judgment with the ability to communicate with all levels of associates.
Jim holds the following credentials:
Executive MBA from Northwestern University
Multi-plant experience both domestic and international
SQF Registered auditor and consultant
SQF 2016 Auditor of the Year Finalist
BRC Global Food Standards experience and training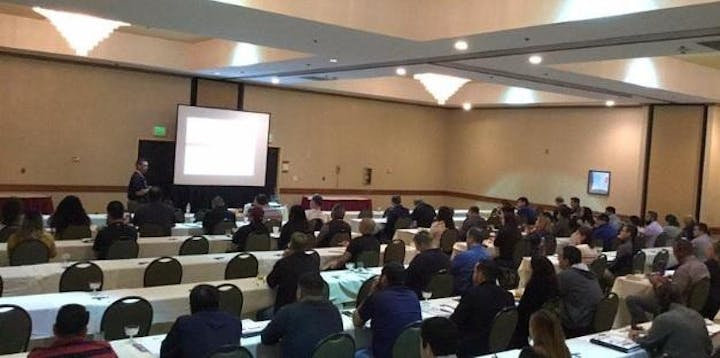 Includes:
continental breakfast, coffee, soft drinks, lunch and snacks