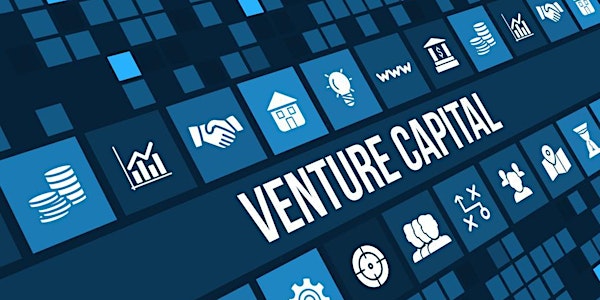 How to Prepare Your Startup for Venture Capital Funding
Venture capital attorney Dan Roberts will discuss how to prepare your startup for venture capital funding.
About this event
This is an online event. Participation is 100% online.
Participants can be located anywhere in the world!
This event is FREE to attend.
The login link will be sent via email to Eventbrite registrants right before the start of the event.
Hurry! Slots are limited!
The speaker will discuss:
Types of Funding
Investor Rights
Due Diligence Overview
Transaction Documents
Savvi Legal Overview
Entity and Banking Set Up
Founder Onboarding
Cap Table Creation
Due Diligence and Data Rooms
Investor Onboarding
And more!
Please come with your questions and scenarios.
About the Speaker:
Dan Roberts is the co-founder and president at Savvi Legal. He is a venture capital attorney with 10+ years of experience. Dan has advised over 300 startups and participated in over 100 financing rounds. Dan holds a B.S. from BYU, a J.D from the University of Chicago Law School, and an LL.M. from Duke University Law School.
For more info on Idea to IPO events, visit:
www.idea-to-ipo.com