About this Event

Come and learn about how to plan for profitability with your business. Topics will include handling worker's compensation, lowering payroll taxes, attracting and retaining talent and benefit administration.
Lunch will be provided. The seminar is complimentary.
Contact: Gwen Earle, Orange County Regional Director
949-269-3255 or email: gwen.earle@bbbcommunity.org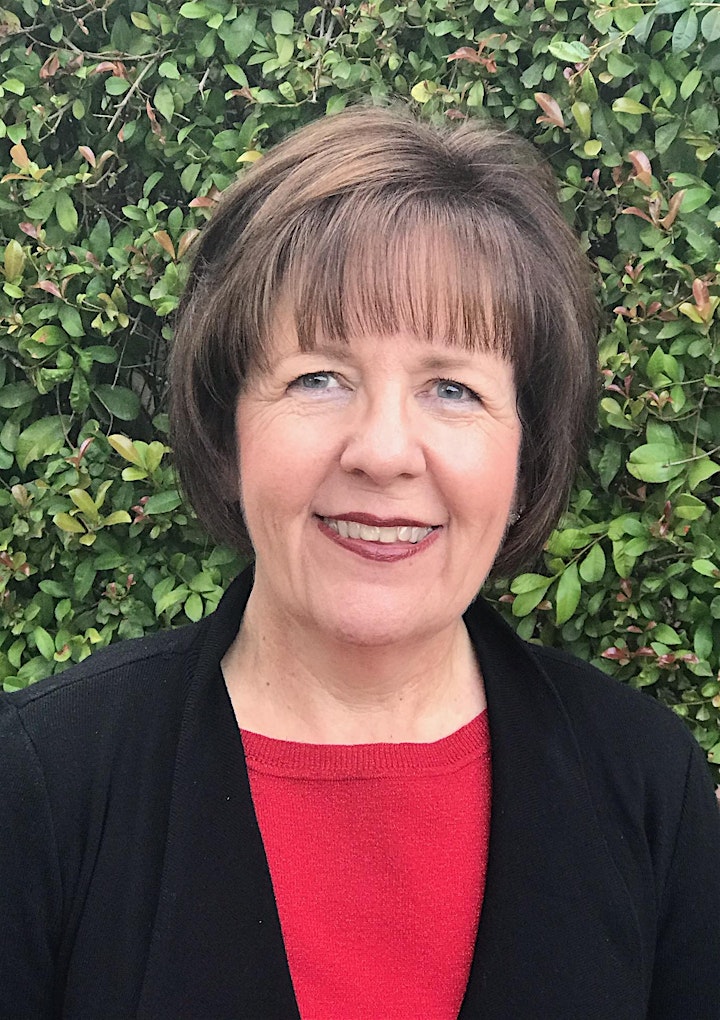 Joy Gunderson
Aflac District Sales Coordinator
Many small-medium business owners seem to feel they are under attack in America. They find themselves feeling over-regulated, over-taxed, and over-whelmed. My great passion is to work with business owners to provide customized business solutions to increase their bottom-line profits, lower their worker's comp premiums and exposure to claims, bring their payroll taxes in line, and assist them in lowering their employee turnover. I know that no single approach is the right one for every business owner so getting to know the business owner and their company is the key to a solid plan for success.
Joy Gunderson is a District Sales Coordinator at Aflac. Working & mentoring seasoned business professionals to provide support to the small-medium size business community to assist them in becoming more profitable. In Joy's 18 years as a business professional with Aflac she has held many positions within the company but has enjoyed being in the field working with business owners the most.
Joy grew up in Minnesota and moved to California 43 years ago with her husband. Together they raised two daughters and now has 4 grandchildren. Joy is very involved in her church and the community of Yorba Linda. She enjoys music and the creative arts.