Actions and Detail Panel
How to pitch to investors with 5 slides in under 5 minutes
Thu, December 15, 2016, 6:00 PM – 8:00 PM PST
Description
About this workshop
Investor pitches are taking way too long and giving out too much information. This 5Q's Framework of slides are perfect for rapidly turning a monologue into a dialog. If these magic 5 questions do not generate a conversation, more slides or information will only being wasting people's time. Using this framework, you will either find yourself in a lively discussion or on your way to your next appointment. A brainstorming exercise will give people a chance to form their decks. Some people will even have the opportunity to present it to the group for live coaching from Nathan.
About the Speaker - Nathan Gold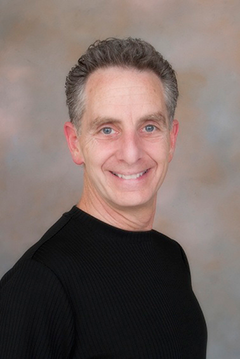 Nathan Gold, also known as The Demo Coach, hails from the San Francisco where he spends his days coaching people around the world on how to prepare for high-stakes presentations through workshops, keynotes, and 1:1 sessions both in person and online. Gold has personally delivered over 15,000 presentations and 12,000+ hours of professional coaching and training. He has worked with all types of companies on designing, scripting and delivering more compelling and memorable presentations. He is an Industry Fellow at the UC Berkeley Center for Entrepreneurship & Technology, a guest lecturer and pitch coach at Wharton Entrepreneurship, is featured on Kauffman Founders School and he is a published author.
---
No Refund
Do you have questions about the event or are you thinking about joining our awesome community? Email me.