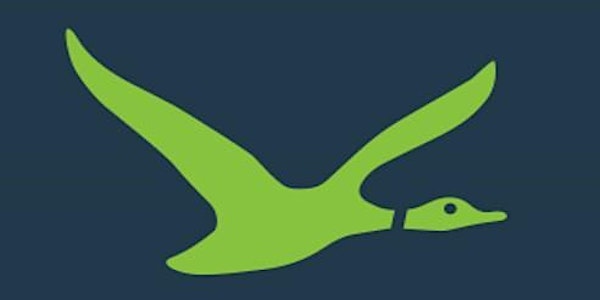 How To Pitch To Angel Investors
When and where
Location
The Westin Poinsett, Greenville 120 South Main Street Francis Marion Room Greenville, SC 29601
Description

Venture Carolina invites you to participate in a comprehensive workshop designed to equip entrepreneurs with critical skills every founder needs to know.
Preparing your business for investment and learning how to pitch to investors is a critical skill that every entrepreneur must master. Whether your company is conceptual or growing, learning how to convey your business to potential investors is critically important for its growth and long-term success.
Please join Paul Clark, Managing Director of VentureSouth, as he provides an overview of pitching to VentureSouth angel groups. We'll cover our process and what we look for in an investment opportunity, and how to deliver your pitch to whomever your investors are.
This event is in conjunction with the annual VentureSouth Summit.

Location: The Westin Poinsett in Downtown Greenville, SC
Cost: $30
Accomodations (if needed): There are many great places to stay in Greenville, but feel free to take advantage of the VentureSouth group rate of $179 at The Westin Poinsett. Online Booking or call 864-421-9700
Questions/Special Requests: Contact Grace Wheaton at grace@venturesouth.vc