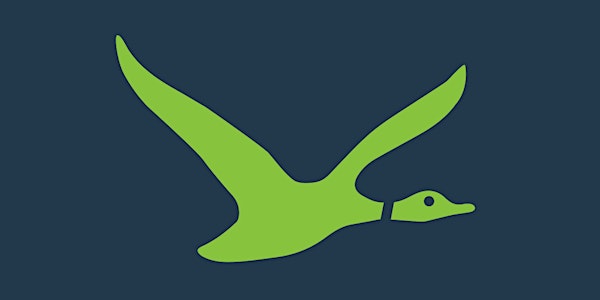 How to Pitch to Angel Investors (Extended) - Winter 2020
Thinking of raising capital to grow your business? If so, this is the workshop for you.
About this event
Join the Managing Directors of VentureSouth, one of the largest angel investor groups in North America, as we explore how to raise capital - virtually. We will cover:
- how to find sources of capital relevant to you
- how to impress them with an exceptional pitch
- what obvious - and not-so-obvious - pitfalls to avoid
- and concrete tips on content, slide decks, presentation delivery, and process best practices to wow your audience and secure funding.