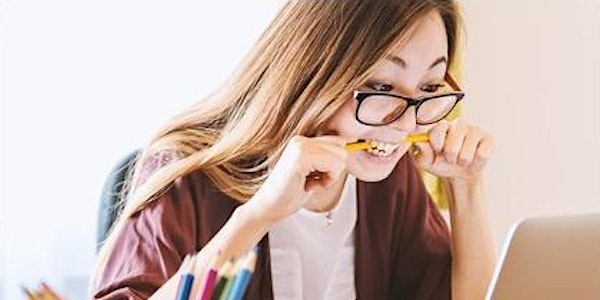 How to Overcome the Top 10 CODEs Keeping You From Writing Your Book
Meet the team of Andrea Susan Glass and Trevor Singleton! This duo has combined forces to help you bring your book from thought to substance
About this event
Are you stuck getting started writing your book?
Are you unclear about the writing and publishing process?
Would you like guidance and support but don't know where to find it?
Join bestselling author and book coach Andrea Susan Glass and accountability coach and author Trevor Singleton to learn why you haven't started writing your book and what to do about it!
Are you a business owner, service provider, coach, or expert in your field? Would you like to add a product to your services to share your expertise with thousands more people and provide a source of passive income? Would you like to attract more clients to you as the author of a bestselling book?
Could this be the year you write your fabulous first book? In this educational presentation bestselling author and book coach Andrea Susan Glass and author and accountability coach Trevor Singleton will share their experience and expertise for getting past what's keeping you from getting your book written and published in 2022.
In this online webinar you will learn:
Some of the most common reasons (C.O.D.E.s) you haven't written your book yet
How to overcome any fears or challenges stopping you from becoming an author
The kind of support available for self-published authors
About the presenters
Meet the team of Andrea Susan Glass and Trevor Singleton! This duo has combined forces to help you bring your book from thought to substance.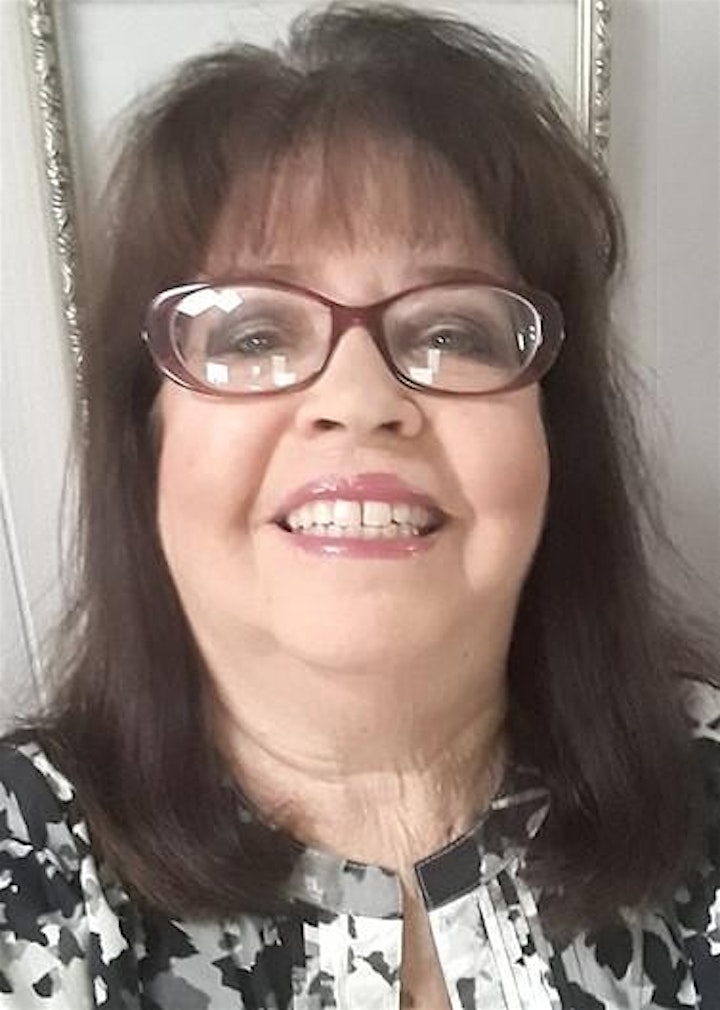 Andrea Susan Glass is a bestselling author, award-winning ghostwriter, and book coach for first-time nonfiction authors. With over 20 years of experience in coaching, teaching, ghostwriting, and copyediting, Andrea helps new authors gain the foundation and guidance needed to write their first book. In 2021, Andrea wrote and published Your Fabulous First Book: How to Write with Clarity, Confidence & Connection and My Fabulous First Book: A Workbook Companion to Your Fabulous First Book. She'll be releasing her third book in 2022.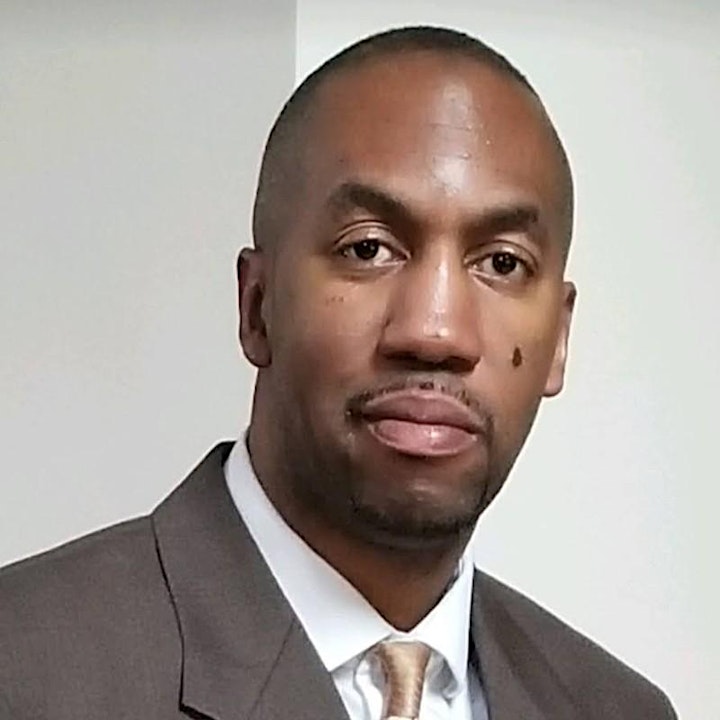 Trevor Singleton is an accountability coach with over 20 years of management, training, and coaching experience. He's overseen teams as small as five to close to 200 people in person and remotely, ensuring that clients and colleagues receive world-class service while staying abreast of all communication and accountability techniques. He's also the author of the book The Doorways of Life.
At the end of the webinar, the coaches will invite you to join "Your Fabulous First Book Coaching Program" which offers support and accountability over eight weeks to set you up to get your book written! For more information, contact Andrea or Trevor at bookcoachingprograms@gmail.com.
REGISTER NOW!
"Andrea has years of experience and a proven track record. She has the tools and contacts to take you from idea to author, plus she's an excellent teacher and coach." – Sue Hannibal, Author of Spiritual Compass