How to Overcome Common Hurdles with Sales and Business Development

Thursday, November 3, 2016 from 9:30 AM to 11:30 AM (PDT)
Event Details
Join us for
How to Overcome Common Hurdles with Sales & Business Development
Don't miss this opportunity to learn strategies for overcoming the most common sales and business development hurdles for early-stage companies. Join us in a lively discussion with
Sean Jacobsohn, Partner at Norwest Venture Partners

AJ Gandhi, VP of Sales Strategy & Operations at RingCentral (and formerly Salesforce)

Mark Sheridan, VP of Business Development at Proofpoint (and formerly Marketo)
Sean, AJ, and Mark will discuss the highly effective strategies that can help you:
Find the "right" partners for an early-stage company

Formulate deals with little to no previous experience

Focus on mutual benefits, rather than just your own goals

Prioritize among various business development opportunities

Focus your sales effort – targeted or big net

Generate pipeline

Manage your sales team and not get surprised

Target/interview salespeople

Measure and pace your investment in sales
OUR SPEAKERS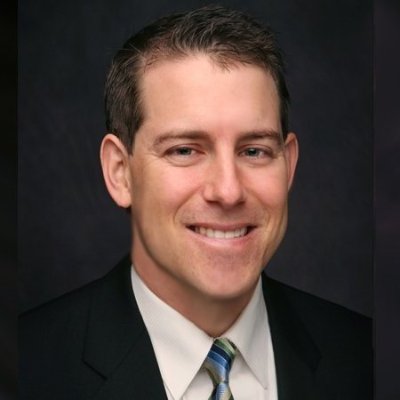 Sean Jacobsohn, Norwest Venture Partners 
Sean Jacobsohn is a partner at Norwest Venture Partners and former SaaS executive with broad technology, sales and business development expertise. He focuses on early to late stage investment opportunities in enterprise cloud, including SaaS, mobile-first business applications, B2B marketplaces, VR, AI, and machine learning in the enterprise, and industry cloud solutions in the following sectors: healthcare IT, financial services, real estate, transportation, manufacturing, oil & gas, and agriculture.
Sean was previously a venture partner at Emergence Capital Partners where he focused on business cloud investments, after being an executive and advisor at Emergence Capital portfolio companies Hightail and Doximity, respectively. Previously he was VP of Channel Management at Cornerstone OnDemand (NASDAQ: CSOD), a human capital management software-as-a-service provider. Sean helped grow the company from $7 million to $75 million in revenue and 300,000 subscribers to over 7.5 million. Before his tenure at Cornerstone OnDemand, Sean was VP Sales and Partner Development at WageWorks (NYSE: WAGE), a leading provider of consumer-directed spending solutions, which grew from $3 million to $82 million in revenue during his tenure. Prior to WageWorks, he was at Elance, the world's largest marketplace of contractors.

Sean holds an MBA from Harvard Business School and a BBA in Marketing, Finance, and International Business from University of Wisconsin. In addition to serving on the Rallyteam and Satmetrix boards, he is co-President and co-founder of the HBS Alumni Angels, the largest university-affiliated angel group in the world.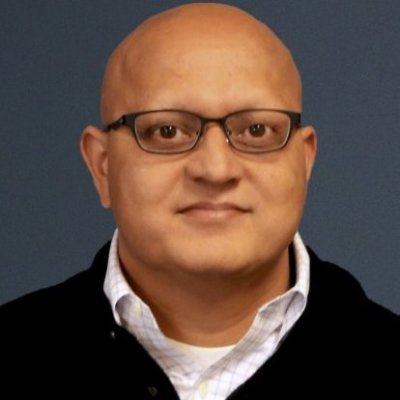 Anjai "AJ" Gandhi, Vice President of Sales Strategy & Operations, RingCentral
AJ is responsible for Sales Strategy, Systems, Operations, Analytics & Reporting as well as Sales Engineering for the Direct and Channel Sales organizations at RingCentral.  RingCentral is a $400M Unified Communications as a Service company and a Gartner Magic Quadrant Leader, growing 35% per year and seeking to disrupt a  $100B global market.
Immediately prior to RingCentral, AJ was a VP at Lattice Engines where he held leadership roles in Enterprise Customer Success and Enterprise Sales.  Prior to Lattice, AJ served as Vice President of Global Sales Strategy at salesforce.com.  He also spent many years management consulting, including senior roles at McKinsey and Company, The Alexander Group and Corporate Executive Board where he was the Managing Director of the Sales Executive Council. 
Collectively, AJ has advised more than 50 Fortune 1000 companies on go-to-market strategy and operations matters across all major geographies and routes to market with a particular emphasis in high tech and business services.
AJ has a B.S. from UC Berkeley and an MBA from Harvard Business School.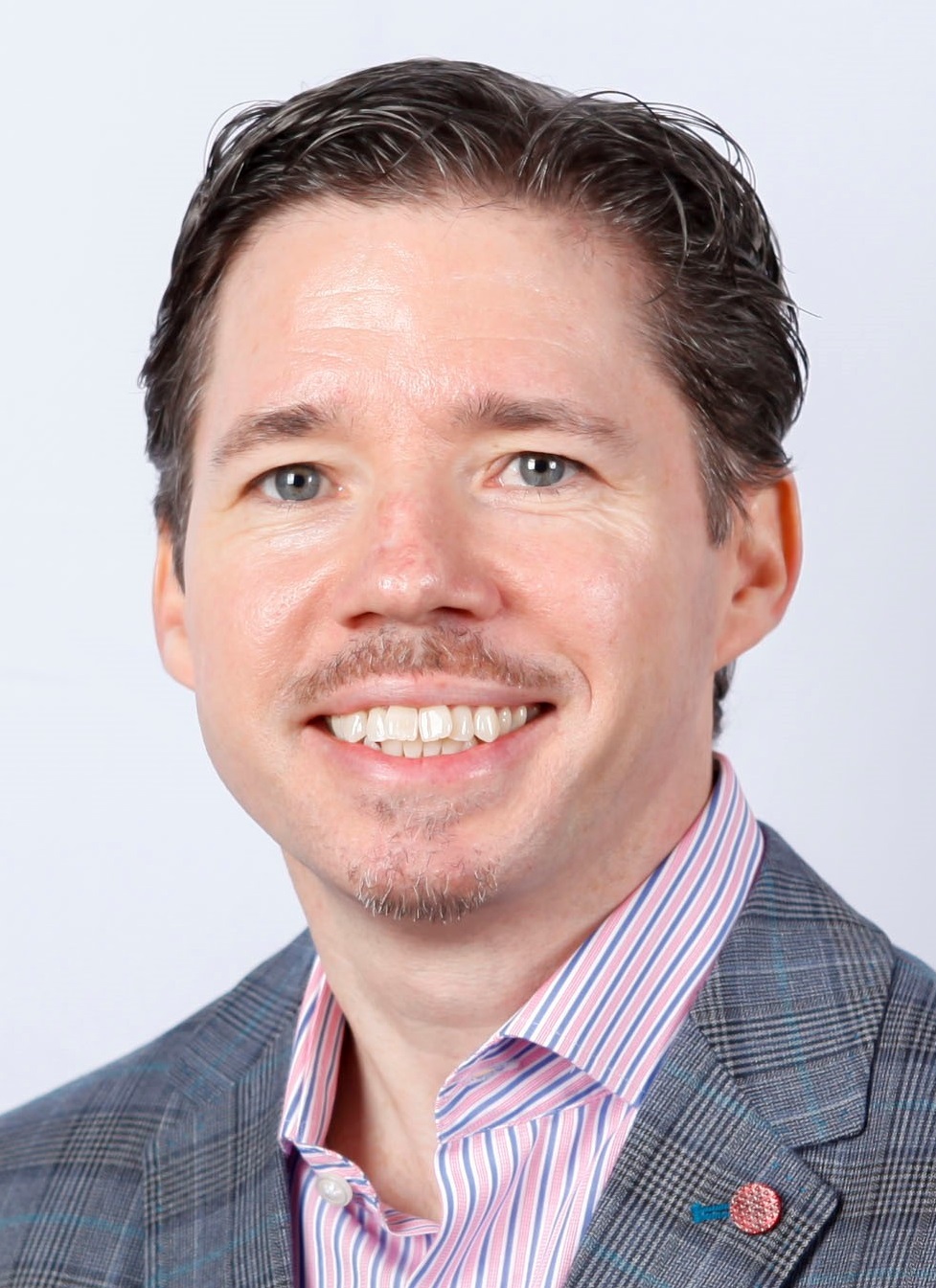 Mark Sheridan, VP Business Development. Proofpoint
Mark is currently VP Business Development at Proofpoint, a leader in Cybersecurity protecting 53 of the Fortune 100 from advanced  cyberattacks. Proofpoint went public in 2012 and is the second best performing IPO of that year in shareholder return to date (300%+). Outperforming other high profile IPOs of that year such as Facebook and Workday.
Before Proofpoint, Mark was VP Business Development at Marketo, the leading cloud provider of marketing automation solutions. Mark helped drive growth and partner strategy through Marketo's IPO, which was one of the best performing IPOs of 2013. Mark's career in technology and business development spans 20 years and companies of all sizes--from 20 people to 20,000. Mark has also been a part of multiple acquisitions (eRoom & Documentum). And he's even learned a lot from a few start-ups that didn't start-up (they'll remain nameless to protect the innocent).
Mark is a graduate of Harvard University and originally from Boston but now is thoroughly enjoying living in the warm climate of Silicon Valley with his wife and two boys.
Hosted by:

The Nasdaq Entrepreneurial Center is a San Francisco-based non-profit that provides entrepreneurs with access to professional mentorship, classes taught by industry leaders, state-of-the-art media facilities, and events with high-profile thinkers.
Interested in learning about our programs?  Sign up for our newsletter here.  
When & Where

Nasdaq Entrepreneurial Center
505 Howard Street Plaza Level
Plaza Level
San Francisco, CA 94105


Thursday, November 3, 2016 from 9:30 AM to 11:30 AM (PDT)
Add to my calendar
Organizer
The Nasdaq Entrepreneurial Center is a non-profit that delivers world-class resources and mentoring to enable every entrepreneur across the globe to realize their maximum potential. Based in San Francisco, the Center provides pro-bono education and support across critical topics that empowers entrepreneurs to overcome key business challenges, develop a network of influential peers and mentors, and build a sustainable, successful company.
Interested in learning about more of our programs?  Sign up for the Center Weekly here.