About this Event
This program will explore how to improve your 21st century skills, Outsourcing.
This interactive workshop will teach you the many industries of global outsourcing and how you can get involved. We will walk you through how to hire your own staff of individuals/companies from around the world to help manage the work you need done, whether it is for your own business or personal needs. No job is too small or odd when you have someone around the world willing to do it for you right away and for cheaper.
The global outsourcing industry is a great resource to know how to use because companies have been using it for decades now. This is why it is important to know how to navigate the cultural maze of working with people from different countries, cultures, and time zones. We will teach you the cultural differences from around the world and how to approach each country based on their strengths to get what you are looking for.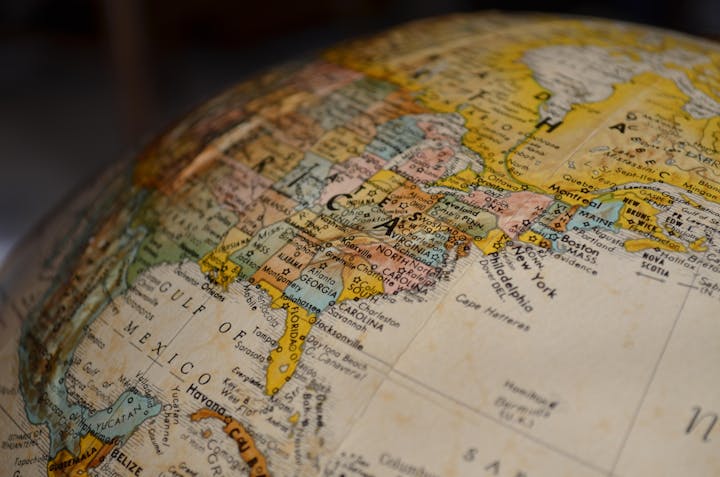 This course can help you finally work on the idea you've had for many years but did not know how to get it started. Maybe you need a certain kind of product prototyped and manufactured but don't know who to go to for that. There are different market segments for all kinds of work so it helps to know where to look first, which is what we will also teach you.
We also will introduce you to the outsourcing industry for the US, and how it compares to the outsourcing markets in other countries. This is important to know because you might need to hire in the US for certain projects because of culture differences and time zones.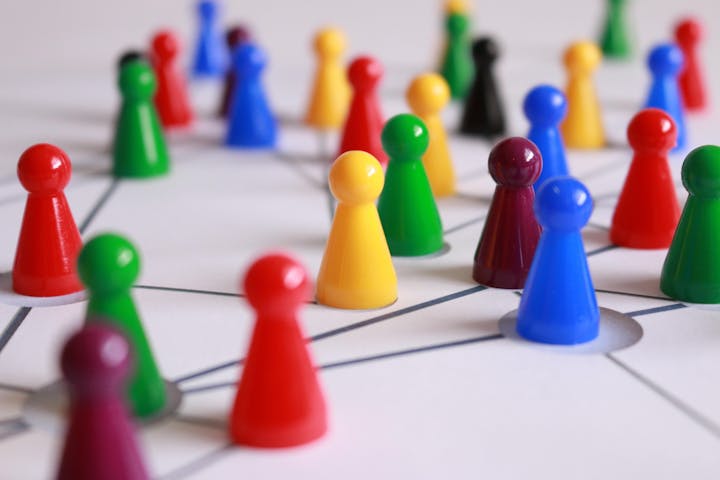 Not sure if this is a course for you? Here are a few areas we will cover.
This course will teach you:
- The many uses for outsourcing (photo editing, managing emails, researching articles, building a global brand, selling products, creating marketing materials, etc)
- How to hire the best talent (lots of people will apply for your jobs but do you know how to weed out the bad ones?)
- The cost savings for each project
- Writing the perfect job description to weed out the wrong people
- The top websites to use to hire people from around the world
- What to look for when hiring people
- The pros and cons of outsourcing work
- When to hire in the US vs outside the US
- The cost saving measures of outsourcing
- How to avoid scams
- How to hire a team of talented people to help run your business
- Creative projects to help you get started
The industry for One-person one million dollar businesses is a growing trend because of the power to outsource so if you are a one person business and you need to grow, then this is a workshop you need to attend to find out how to work more efficiently.
Seating is very limited for this course.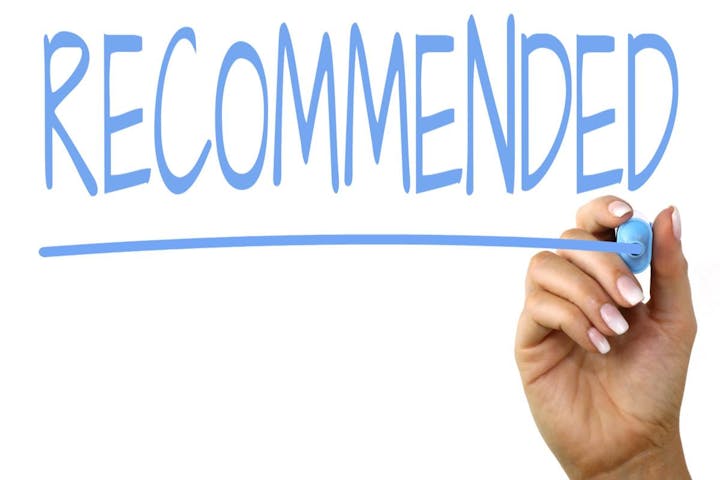 Recommendation:
In order to get the most out of this exciting workshop you will need to bring a laptop because we will cover a number of websites and examples of how to get started. Wi-fi will be provided in the course so bring your charger.
Payment
We accept two additional payment options, cash and money orders. If you are interested in one of those options please contact us (SATechnologyevents@gmail.com) for further details about how to pay with one of those options. Those that pay by cash or money order automatically get a discount. Be sure to include the title of the course when emailing so we can reserve a seat for you. We also offer discounts for those that qualify so be sure to inquire. Groups and military are provided with discounts as well.
FAQ:
I want to attend but can not afford the price, is there still a way to attend?
Yes, we offer early bird tickets for a up-front discount. If you pay by cash or money order then we also offer a discount off the original price. If you are interested in other payment options, please contact us with the details.
What are the parking options?
There are several parking lots nearby and street parking is free.
Refund Policy:
We accept full refunds for registered ticket holders 24 hours before the start of the event.
Can't make the event?
We also offer private lessons for individuals and groups. You can request those by contacting us with the details. Travel charges do apply.
Looking to make some money on the side? Join our Affiliate Marketing program where you can help promote our courses to other people who need them and earn some money for each ticket sold. Contact us for further details about how to join.