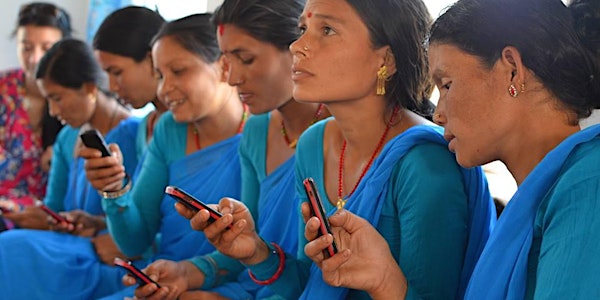 How to Obtain Accreditation for eLearning Courses for Health Workers
Location
Adobe Connect: https://connect.johnshopkins.edu/k4health/
Description
Keeping up-to-date on new advances and information in medical care is critical for frontline health workers, yet access to quality professional development is often challenging for individuals with limited resources. Accredited eLearning courses can address this challenge.
Many training institutions and eLearning authors seek course accreditation to meet health workers' licensure requirements. The process for obtaining accreditation is rewarding, but can be difficult to navigate.
Drawing from real-life experiences at the regional and country levels, webinar presenters will offer tips and tricks for navigating the accreditation process and ensuring that training curriculum, specifically that of eLearning courses, meets the requirements of local regulatory bodies.
Featured Presenters:
Lisa Mwaikambo, Director of Knowledge Management Integration, Johns Hopkins Center for Communication Programs
Peter Muchiri Ngatia, Associate Professor and Interim Vice Chancellor, Amref International University
Matthew Thuku, Team Lead, IntraHealth International Kenya
Dr. Janet Muriuki, Technical Director and Deputy Chief of Party, IntraHealth International Kenya
This webinar will be moderated by Amy Lee, Program Officer, Johns Hopkins Center for Communication Programs
*If you are unable to attend the live webinar, you can still register to receive links to the recording and other webinar resources.
PHOTO CREDIT: KATIE KELLY/MEDIC MOBILE, COURTESY OF PHOTOSHARE