How to Obtain a Right to Sue

Thursday, September 20, 2012 from 12:00 PM to 1:00 PM (PDT)
Event Details
A detailed explanation on how to obtain and amend Right to Sue using the Department's new system, HoudiniESQ. 
Presenter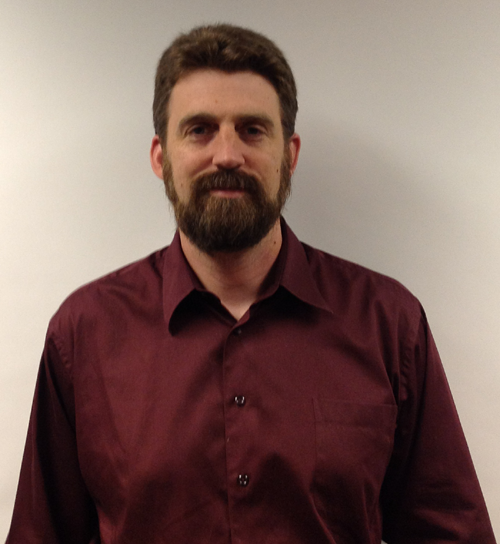 Mark is responsible for implementing the Department's new Case Management System and recommends technology based solutions to streamline and improve Department efficiencies. Mark serves as the sole administrator for the Department's new Case Management System and the Communication Center's software solution. Mark also led the effort to re-engineer the Department's Intranet. Most recently, Mark served as a technical and programming expert for the State's vehicle and mobile equipment fleet project at the Department of General Services.
Frequently Asked Questions
How do I get the link to access the webinar?
After the purchase of your ticket, you will receive a thank you email with a link. Click on the link and complete the registration process. You will receive a confirmation email indicating that you are registered for the webinar.
I did not receive an email confirmation, what should I do?
Check your spam or gray mail folder, in case it was misdirected. If you are unable to find it, email LegalUpdate@dfeh.ca.gov to have it resent. Please include the name and email address used to order the tickets.
What should I do if I need a reasonable accommodation?
Please send an email to accommodations@dfeh.ca.gov or call Jennifer Harlan at (916) 478-7251 at least two business days before the webinar. Please note that all webinars have live captioning
Read more Frequently Ask Questions.
Organizer
Department of Fair Employment and Housing
The Department of Fair Employment and Housing (DFEH or Department), California's civil rights agency. The Department takes in, investigates, conciliates, mediates and prosecutes violations under the Fair Employment and Housing Act (FEHA), Disabled Persons Act, Unruh Civil Rights Act and Ralph Civil Rights Act. The DFEH has five California offices in Elk Grove (Headquarters), Bakersfield, Fremont, Fresno and Los Angeles.