How to obtain a fully funded* Diploma Course in Leadership & People Managem...
Description
To be successful in your career it is crucial to have the necessary skills, including leadership and people management, to distinguish you from every other colleagues.
Leadership skill training is of immense significance in the present day corporate world. Leadership skill training is imparted to concerned individuals to help them derive the maximum benefit as far as acquiring leadership skill is concerned.
Leadership training helps leaders who have the inherent talent in them to advance their ability and sense of judgment to transform themselves into leaders of great repute.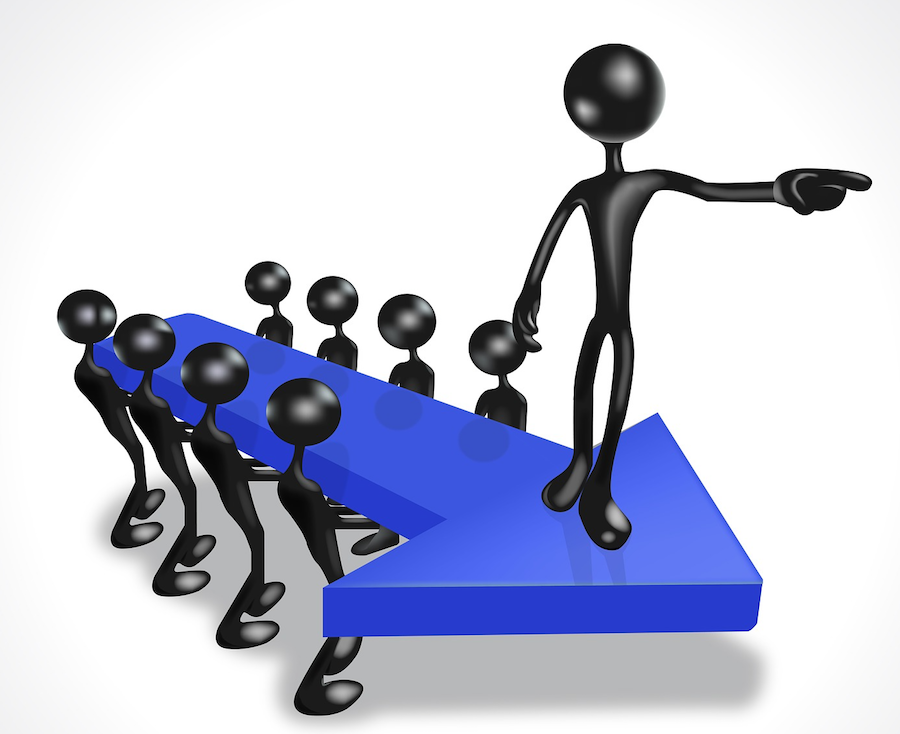 With this diploma course in Leadership and Mangement, you will be able to apply and contextualise leadership and people management skills and knowledge in a broad range of high-level professional work activities in a wide variety of contexts.

You will acquire a sound understanding of theoretical concepts in leadership, people management and managerial approaches, and will develop a substantial degree of individual accountability and autonomy for self and others within defined boundaries.
Good thing comes in 3. Not only the course is fully funded, you'll also receive $4.50 to $7.50 per hour for absentee payroll and Skill Qualification Award of $1,200 if your complete the full course with 100% attendance. Take action now as good opportunities don't wait for you.
To findout how you can enroll for a fully funded Diploma course in Leadership and People Management that costs $6,210, click "Register" to reserve a date with us now!
* Terms & conditions apply.