Actions and Detail Panel
How to Network Like a Pro with Bob Burg
Thu, September 22, 2016, 10:00 AM – 11:00 AM EDT
Description
The Go-Giver! Bob Burg will be speaking!!! Don't miss it!!!!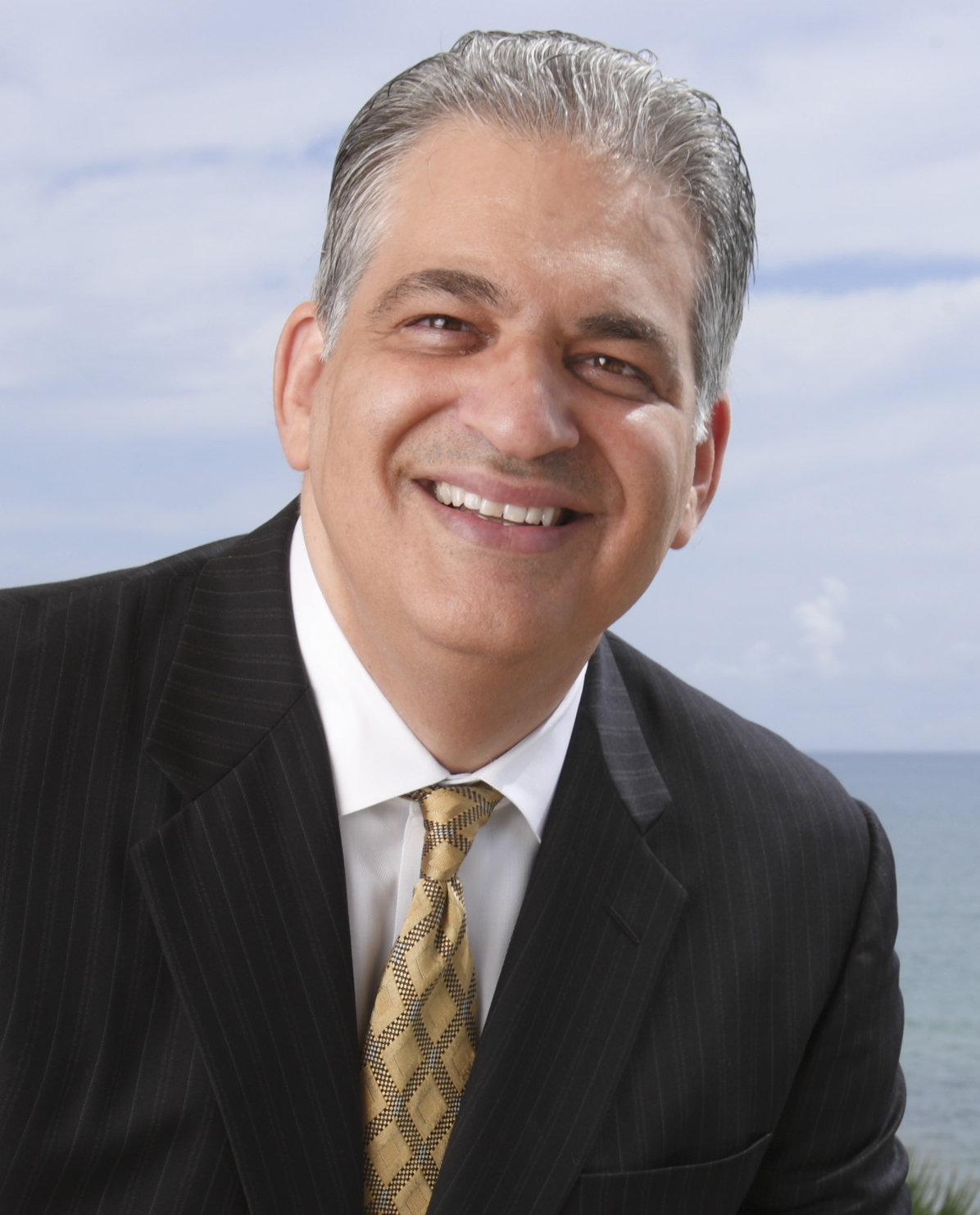 The Go-Giver
I am so excited to have special guest Bob Burg speaking!!!!

Who is Bob Burg?
Bob Burg shares information on topics vital to the success of today's businessperson. He speaks for corporations and associations internationally, including fortune 500 companies, franchises, and numerous direct sales organizations.
Bob regularly addresses audiences ranging in size from 50 to 16,000 — sharing the platform with notables including today's top thought leaders, broadcast personalities, Olympic athletes and political leaders including a former United States President.
Although for years he was best known for his bookEndless Referrals, over the past few years it's his business parable, The Go-Giver (coauthored with John David Mann) that has captured the imagination of his readers.
The Go-Giver, a The Wall Street Journal and BusinessWeek Bestseller, has sold over 500,000 copies. Since its release it has consistently stayed in the top 25 on 800ceoread's Business Book Bestsellers List. It has been translated into 21 languages and is Bob's fourth book to sell over 250,000 copies.
Bob is an advocate, supporter and defender of the Free Enterprise system, believing that the amount of money one makes is directly proportional to how many people they serve.
He is also an unapologetic animal fanatic and serves as a member of the Board of Trustees of Furry Friends Adoption and Clinic in Jupiter, Florida.

--------------------------- ------------------------- ------------------------------ -----------------------------------

Learn how to make Networking Fun and Profitable

Stop wasting time networking the wrong way.
Establish meaningful relationships at your next event with these strategies.

Business people network a lot. Unfortunately, most of it is a total waste of time. They spend a lot of their time at networking events talking to people who will never ever be a prospect or influence a customer to buy. They randomly go from person to person and event to event "hoping" to bump into someone that is valuable to their business.
You can, however, make the most of networking events and make truly meaningful—and profitable—connections by attending our workshop

.Get More Bang from Your Networking Efforts
How to create a system to help you keep track of the people you meet, and maintain regular contact with those who can help you achieve your business goals.


The 4 Laws to a Perfect Elevator Pitch (and How to Create One)

How To Use Social Media To Turbo-Charge your efforts
Linkedin Facebook Twitter etc
4 Great Ways to Be a Better Conversationalist

Have genuine conversations that lead to sales opportunities by following these four rules that tell you what to say—and what not to say.
Learn how do you turn social-media connections into bonafide face-to-face contacts?
Learn a dozen ways to brush up on your online to offline networking skills