Description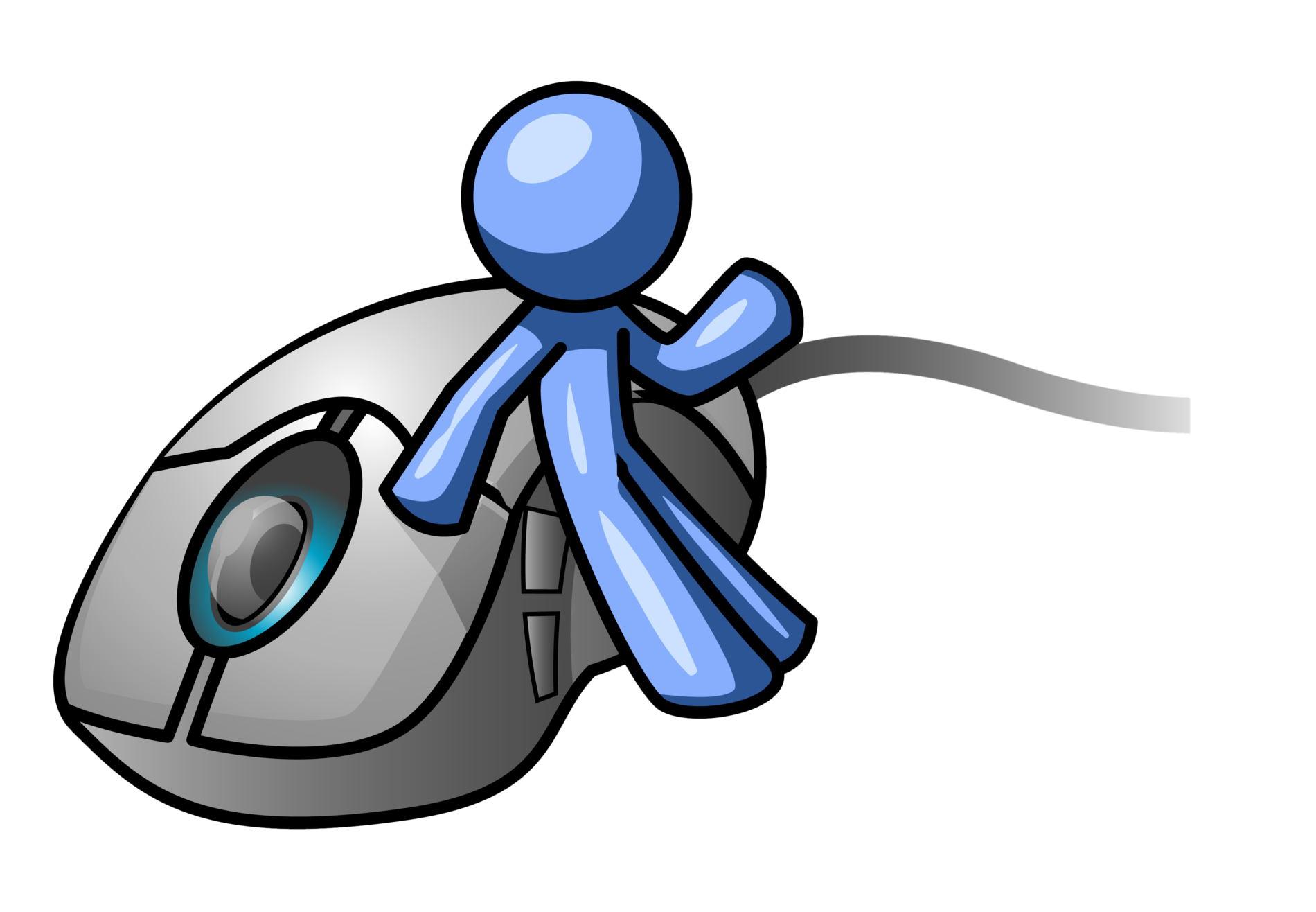 ---


Learn how to navigate CalSAC's traing requesting system OTRS (Online Trainer Request System). Join Charnelle Ruff, CalSAC Program Coordinator and Hannah Davidman, Program Assistant for a one-hour online webinar to understand claim trainigs. Here, she will go over the steps to understanding the system and answer any burning questions you may have.
To access visual components go to https://www.readytalk.com. Once you arrive at the landing page in the top left hand corner under "PARTICIPANT, Join a Conference" type in access code 4444622.
To access audio components, you will then need to call into to our conference line at (712) 432-1212. When prompted, dial meeting ID (access code) 693-752-546.
If you have any question that cannot wait, please feel free to email cruff@calsac.org.