How to Move from 'Almost Eating Disordered' to 'Recovered': A MentorCONNECT Teleconference with Jenni Schaefer and Jennifer Thomas, PhD

Wednesday, December 4, 2013 from 8:00 PM to 9:15 PM (CST)
Event Details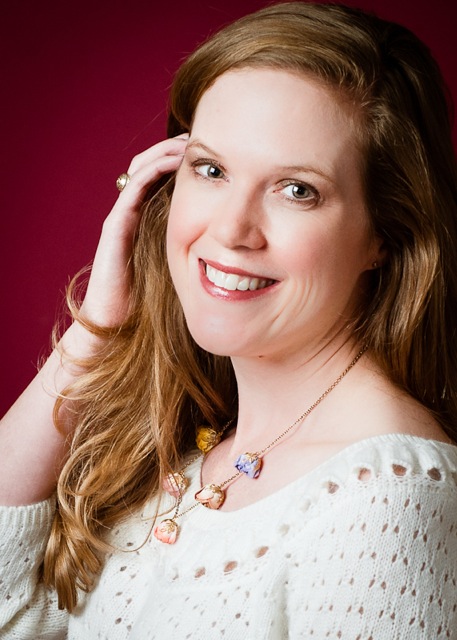 Title: How to Move from 'Almost Eating Disordered' to 'Recovered': A MentorCONNECT Teleconference with Jenni Schaefer and Jennifer Thomas, PhD

Event Description: Jenni and Jenny have spent the balance of their careers to date studying different aspects of how a person moves from "almost eating disordered" to "eating disordered" to "almost recovered" to "recovered". Through heartfelt personal stories, in depth scientific research, working with patients and talking with thousands of people whose lives have been touched by eating disorders, Jenni and Jenny share their combined knowledge about the life cycle of the recovery process - from the first moment you know you need help to the day you are fully recovered.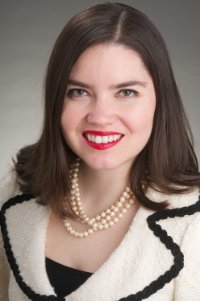 If you are concerned about whether you or a loved one will ever be able to have a fully healthy relationship with food and weight, you want to be sure to circle this date on your calendar!

When: Wednesday, December 4, 2013
What time: 8:00 - 9:15 p.m. Central Time
RSVP to: http://mentorconnect.eventbrite.com

RSVP now to reserve your space for this amazing FREE recovery event!
Presenter Bios:
Jenni Schaefer: Newly appointed as Chair of the Ambassadors' Council of the National Eating Disorders Association (NEDA), Jenni Schaefer is a singer/songwriter, speaker, and author of Life Without Ed and Goodbye Ed, Hello Me: Recover from Your Eating Disorder and Fall in Love with Life (McGraw-Hill). She is a contributor to mainstream magazines and collections like the "Chicken Soup" series. Her latest book, Almost Anorexic: Is My (or My Loved One's) Relationship with Food a Problem?" (Hazeldon, July 2013), co-authored with Jennifer J. Thomas, PhD from Harvard Medical School, is part of Harvard's The Almost Effect™ book series. Residing in Austin, Texas, Jenni speaks regularly about eating disorders and recovery on national radio and television, including appearances on "Dr. Phil." She is a consultant with the Center for Change. www.jennischaefer.com
Jennifer J. Thomas, PhD: Dr. Jennifer Thomas is Assistant Professor of Psychology at Harvard Medical School; Assistant Director of the Eating Disorders Clinical and Research Program at Massachusetts General Hospital; and Assistant Psychologist at McLean Hospital's Klarman Eating Disorders Center. Her scientific research focuses on the development of an eating disorder typology that better reflects clinical reality, and has been funded by the National Institute of Mental Health, the Klarman Family Foundation, and the Hilda and Preston Davis Foundation. She has published 40 articles and chapters, and is a member of the Academy for Eating Disorders and Eating Disorders Research Society. She lives in downtown Boston, where she also maintains a private psychotherapy practice helping people with almost anorexia and other clinical eating disorders. She is also the co-author with Jenni Schaefer of Almost Anorexic: Is My (or My Loved One's) Relationship with Food a Problem?".
This event is sponsored by MentorCONNECT, a registered (c)3 nonprofit organization. 
To learn more visit us at: www.mentorconnect-ed.org

CLICK HERE to make a tax-deductible donation and help to keep great events like this one happening! Thank you! :-)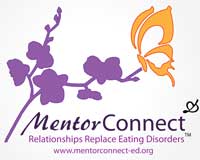 MentorCONNECT is a proud member of: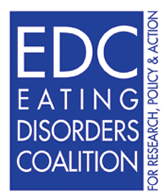 Organizer
MentorCONNECT is the first global online eating disorders mentoring community. To volunteer as a mentor, be matched with a mentor, or find general recovery support, visit us at:
MentorCONNECT is a registered 501(c)3 nonprofit organization.