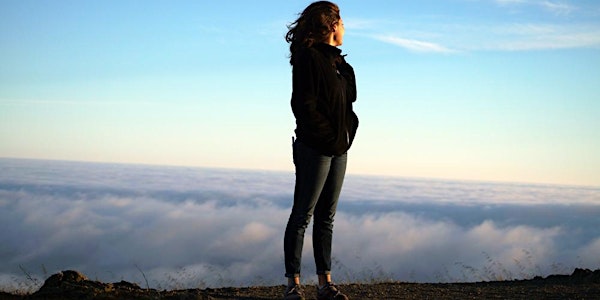 How to Monetize Your Passions
When and where
Location
Kazia Rae's Chicken & Bubble Tea 49 Carr Avenue Keansburg, NJ 07734
Description
All of us are passionate about something in our lives. But how can you monetize passions so you can enjoy what you do, pay your bills, support your family, and have financial abundance?
If you want to succeed in doing what you love and have a financial freedom, you have to ask yourself specific questions and be willing to answer them with complete honesty. There is actually a magic formula that I learned many years ago from my mentors years ago when I just started my business. If you adopt this formula, it guarantees you a great income, satisfied customers, great referrals, and the most important, a personal fulfillment.
In order to help you through this process, I have created a powerful Toolkit that will help you avoid years of struggle, experimentation, and trial and error. I have tested it myself and with my clients, and can honestly say that it works really well.
I use this tool every time I want to manifest something into reality and make things happen, which was very difficult for me in the past since my human design type is a projector. This formula works not only for manifestos but for all types, including reflectors.
After completing the powerful steps described in this tool, you will know exactly what to in order to monetize your passion and start living the life of your dreams!
Join me this Saturday to learn more about ways to connect with your passions and begin making a good living from it.