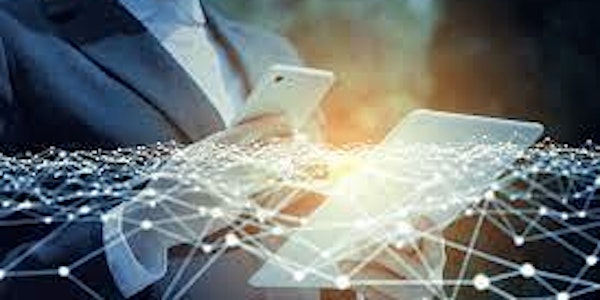 How to mobilise enterprise applications WITHOUT building mobile apps!
Trying to find the best and most cost-effective route to bring your critical but legacy systems up to date? This webinar will show you how!
About this event
With in-depth explanations of how the 2Go Universal Mobile Access solution will enable you to deliver secure, rapid and highly cost-effective use of even the oldest of your legacy solutions on modern mobile devices, this webinar is aimed at all of those users who are struggling to work out how to manage the transformation of such legacy "thick-client" applications alongside the latest in SaaS based applications.
Find out for yourself how you can make your users more productive in less time and dramatically lower cost then other approaches to dealing with legacy systems.