Presentation expert Luke Goetting will share virtual strategies for Planned Presence, Dynamic Content, and Interactive Broadcasts.
About this Event
In 2020, marketers had to quickly adjust to virtual meetings – getting by with whatever workarounds they could manage.
In 2021, marketers like you can take the lead and thrive by crafting highly memorable virtual experiences featuring high-impact speaker strategies, dynamic content and interactivity techniques.
Presentation expert Luke Goetting will share virtual strategies forLearn actionable ways to:
PLANNED PRESENCE
Be strategic about how your speakers appear on-camera! Break from the "hunched over laptop" norms and evaluate how standing, gesturing and eye-contact can help your speakers establish stronger connections with virtual attendees.
DYNAMIC CONTENT
Maximize alignment between what your speakers have to say and what your audience wants to hear! Discover how a fine dining approach to presentations leverages a compelling message, modular content and slide navigation to craft a memorable, custom experience for virtual meeting attendees.
INTERACTIVE BROADCASTS
With the digital world at our fingertips, there are so many ways marketers can drive engagement in virtual events and meetings: live polls, virtual webcam software, democratized Q&A and more. Explore how simple applications of technology can fundamentally alter the attendee experience
Tickets
Non-Members: $10
Members: Free
Speaker: Luke Goetting
Luke Goetting is an award-winning presentation specialist and director of Puffingston Presentations - a presentation agency based in Austin, Texas.
Goetting specializes in crafting dynamic, interactive presentation experiences for tech companies and has developed keynotes for CES keynotes, SXSW Accelerator winners, TEDx speakers and executives at Dell, IBM, Siemens, Western Union and SAP Concur.
Prior to Puffingston Presentations, Goetting was Sales Manager at RSI Video Technologies where he developed real-world presentation techniques his team incorporates today with speakers and companies around the world.
Goetting is a winner of the Best Business Prezi award and a certified Prezi Expert.
https://www.linkedin.com/in/lukegoetting/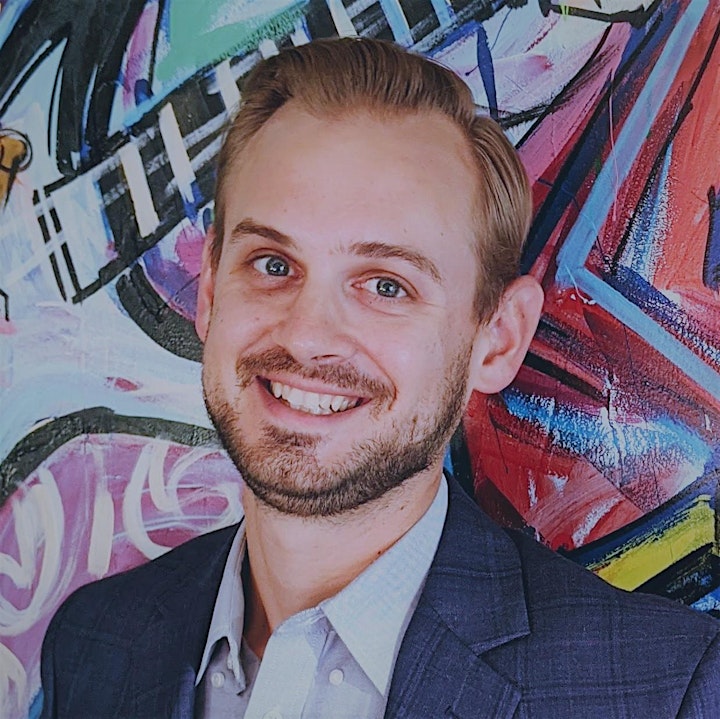 AMA members are free to attend, non-member tickets are $10. During check-out members will be asked for their volunteer number, if you do not have it please enter in 123456 and we will confirm your membership status via email.