Description
Are you interested in learning how you can maximize your impact as a software engineer? Are there too many meetings at your company? Too much bureaucracy? We've been there and we'd like to share how you can use your entire skillset to full effect.

Space is limited. Free booze and snacks provided!
Agenda:
6:30-7:00pm: Meet & greet
7:00pm-7:45pm: Panel & Q&A
7:45 & after: Networking

Overview: Jobscan founders James and Sophia are second-time social tech entrepreneurs. James built Wodache to solve the pollution and traffic problems. And Sophia built Civic Up to connect people with civic issues they care about.

Together they formed Jobscan to help job seekers land more interviews through its automated tool. Jobscan stands in an unique position of a profitable social enterprise with government, non-profit, schools, and for-profit customers.
What you'll take away: Gain insight from experts in the field and hear first-hand how they have used their prior experience to maximize their overall social impact in a tech startup environment.
Speakers:

Update! Special Guest Speaker: Aamer Abbas, Software Development Manager at Amazon

Aamer Abbas is a Software Development Manager for Amazon's Alexa Language Technologies, which is the natural language understanding platform that powers the Amazon Echo. Aamer is building technologies to personalize Alexa's interactions with you
Prior to joining Amazon, Aamer was CTO at Hostmaker.co, a full-service hospitality provider for Airbnb hosts, and he also co-founded GoPixel.me, an analytics startup for Pinterest.

Aamer obtained his MBA from INSEAD and B.S. with honors in Computer Science from University of North Carolina at Chapel Hill.
James Hu, Founder & CEO Jobscan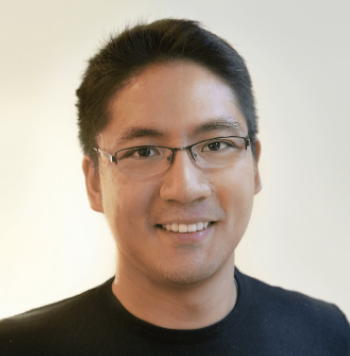 James Hu is the Founder and CEO of Jobscan. James is a self-taught developer and marketer. He was job seekeing in late 2013 and experienced the pain of the resume black hole first hand. Jobscan was founded to make the job search easier for job seekers worldwide. Before Jobscan, he co-founded Wodache, and worked as a product manager at Kabam Games, Groupon, and Microsoft.

Sophia Cui, CTO of Jobscan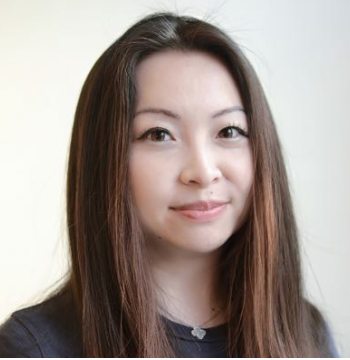 Sophia Cui is the CTO of Jobscan. Sophia is passionate about the positive impact technology can have on society and is a founder of CivicUp, a civic-tech startup that rallies people around issues they care about and holds politicians accountable for the issues they stand for. Sophia has worked for Intel, Zynga, and Microsoft in various tech roles.
Sophia studied at Cornell University, where she acquired a BEng and MEng in Computer Science, and Massachusetts Institute of Technology, where she earned her MBA.
She is fluent in English and Mandarin, loves dogs, and has an XBOX Live gamerscore of 50,000+.