Sales Have Ended
Ticket sales have ended
You're taking the right step to elevate your street photography. See you at the Event. P.S. Don't be late
Sales Have Ended
Ticket sales have ended
You're taking the right step to elevate your street photography. See you at the Event. P.S. Don't be late
Description
Afraid of taking photographs of random strangers? I'll show you how I do it without getting punched in the face
Afraid of asking random people to take their photo? Watch how I ask people to take their portraits without hardly ever hearing a No
Don't know what to take a picture of? We'll take pictures of boring subjects and make them look cool
Don't know where to go to take photos? Let's discover the city together and create amazing street photographs
Don't have a DSLR? I've forgotten my DSLR battery and taken amazing shots with my phone. We can do that too
Through countless hours of walking the streets of NY and capturing numerous hidious photos that will never EVER see the light of day, I have reached a point where my ratio of bad photos to good photos is finally favored towards the good side. From attending this meetup I will show you how I improved my street photography so that you can apply those lesson to your own photography endevure.

We will Meet at Mr. Moustache in Union Square. We will then make our way down until we hit the iconic neigbourhood of Saint Marks. From there we will stroll down to the one and only soho.
I'll lead the way and demonstrate 3 simple exercises that I use to loosen myself up and relax my nerves when I am feeling anxious or not in the mood of interacting with people.
After that, I'll provide you with another 3 tips that I use to help making photos easier. I'll show you how I handle different street subjects in different situations. You will see live, how I ask if I can make their picture, you'll see me getting shut down and how I don't let it affect me at all. I'll show you some situations that don't require you asking for permission until you've already taken the photo not to miss the desisive moment. On top of that, I'll also show you some tricks I use when I am not in the mood to interact with people but I still want some candid street shots.
After the end of this workshop, the way you view street photography will change for ever. After participating in this two hour street photography workshop, you will gain the necessary skills to :
*make yourself feel comfortable in the street before you start shooting
*ask strangers to pose for you as you make their photo
*3 exercises that you can use to instantly relax your nerves and not care about what other people think
*3 ways to shoot street photography without interacting with ANYONE
This workshop is not for everyone. If you're not willing to get out of your comfort zone I won't be able to provide you any value with this workshop. My intention is to challange you to do things you haven't done before in Street Photography so that you can see that you are much more capable then you think.
Check out this review from Bruce to see how he feels about my photography workshop
I like to keep the events capped at 5 people so that I can give each single person enough individual attention to break through their limiting beliefs with ease by the end of the workshop.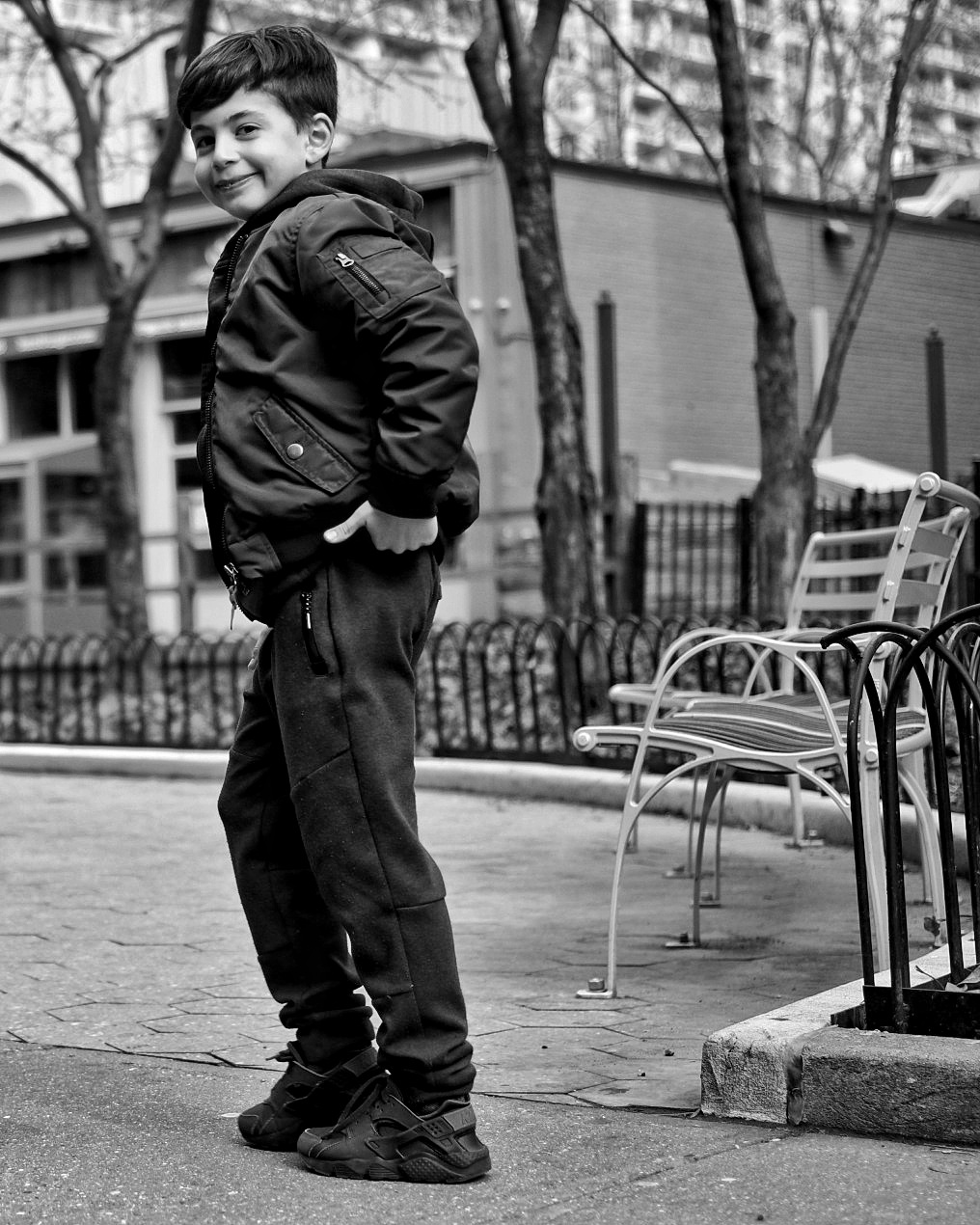 FAQs
What are my transportation/parking options for getting to and from the event?
4/5/6 N/Q/R L Trains to 14th Union Square
How can I contact the organizer with any questions?
Cell Number will be sent with email confirmation After event Purchase
What's the refund policy?
All Sales Are Final. Refunds only if Organiser cancel's event or doesn't show up.