Description
You are invited to participate at the all day startup bootcamp on 20th of October 2018, on Funding and Mindset co-led by Paul Kallmes, Co-founder of SF based Angel Accelerator who trains Angel Investors around the world especially in Nordic countries. Watch the video filmed in one of our recent events in SF.
https://www.youtube.com/watch?v=OqYIMdC2mi0&t=134s
You will learn about the Mindset of investors, your customer, from the man who trains them.
The curriculum covered by Paul, is called "Things you Need to Know" and includes:
Ø Bootcamp Process and Takeaways
Ø Start-ups and Angel Investors
Ø Risk recognition and management
Ø Team Structure and Suitability
Ø Fund-raising: Planning and Execution
Ø Investment Structure
Ø Use of Proceeds
Ø Technology and Products
Ø Sales Marketing & Distribution
Ø Intellectual Property
Ø Legal & Regulatory
Ø Corporate Governance.
Ø Growth and Exit
Ø Due Diligence and Getting an Investment.
Once you learn about the Mindset of Investors who you are Pitching to and can think like them, KC Wisdom will take you to the depth of your Mindset and teach you to change it. He will also help improve your Pitches as well as talk about how you can acquire a Silicon Valley Mindset and Network with investors better.
Agenda
10.30AM–11 AM Welcome Keynote by Paul Kallmes, Founder of Angel Accelerator and Board Member at the Vault and Kaustav Chaudhuri, Founder of Pitch Globally Inc, Co-Founder of Pitch Globally Media and author of "Design Your Mindset".
11:AM- 12.30:AM – Startup Funding and Finance: As the co-founder of Angel Accelerator, Paul will share his experience on how to raise funding, work with angels and VCs, and launch products. Bring your pitch deck, to present.
12:30PM –1.30 pm No Host Lunch Break
1.30-3 PM – Legal- Aspects and Intellectual Property for Startups
3 – 3.30 PM – Fireside Chat with KC& Paul on "Why do you need to understand the mindset of investors"
3.30-4 PM: Coffee break.
4 -5.30 pm: How to Master Silicon Valley Mindset. The topics covered includes:
---What is Silicon Valley Mindset?
---How can you improve your Mindset?
---What is the Mindset needed to Network with Investors more effectively.
5.30-7 pm: Networking & Happy Hour at a neighboring Bar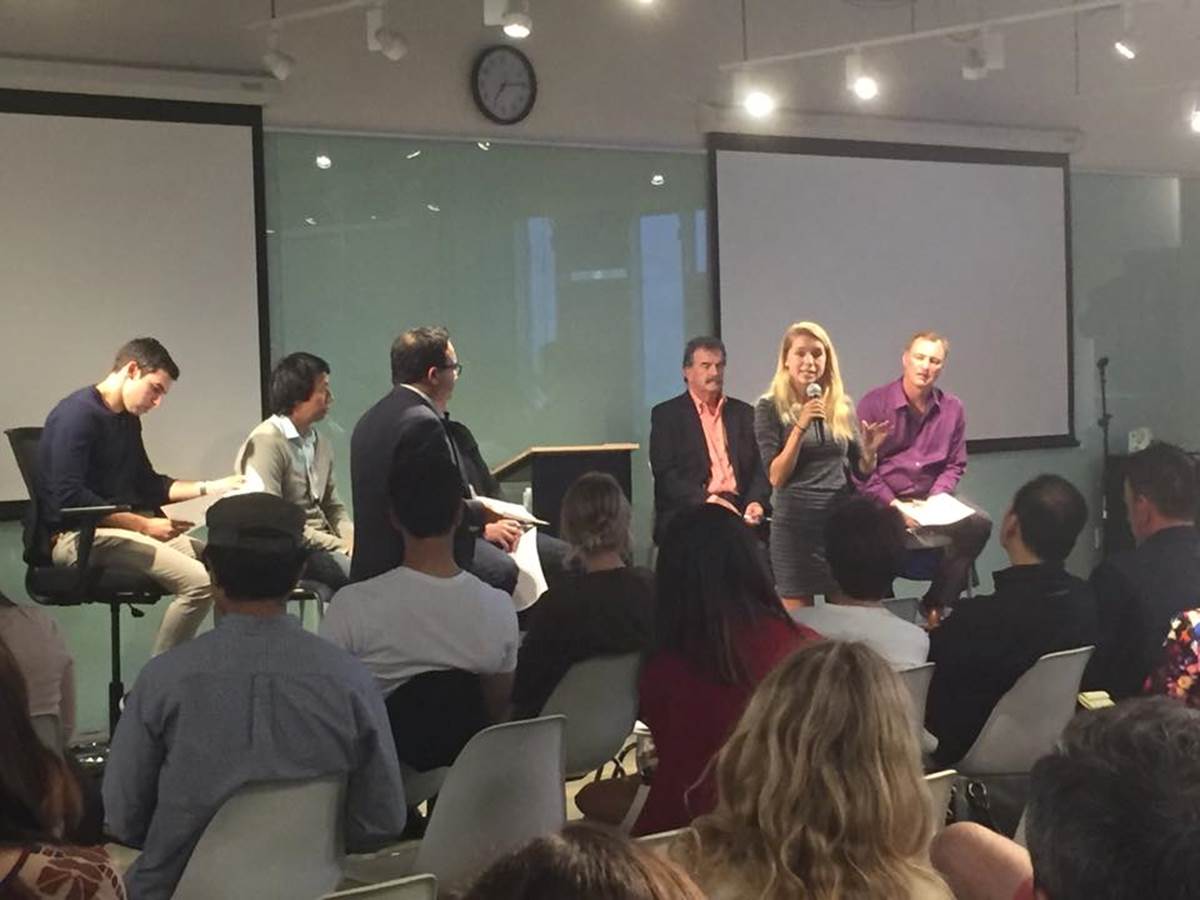 Please email startups@pitchglobally.com for further questions
Pitch Globally brings Silicon Valley to LA, London and other cities. Watch how they do it. https://www.youtube.com/watch?v=WyEDabsot1A&feature=youtu.be
Refund Policy: Credit may be given to a future event at the discretion of the organizer.